Hygiene and Safety
Your safety is very important to us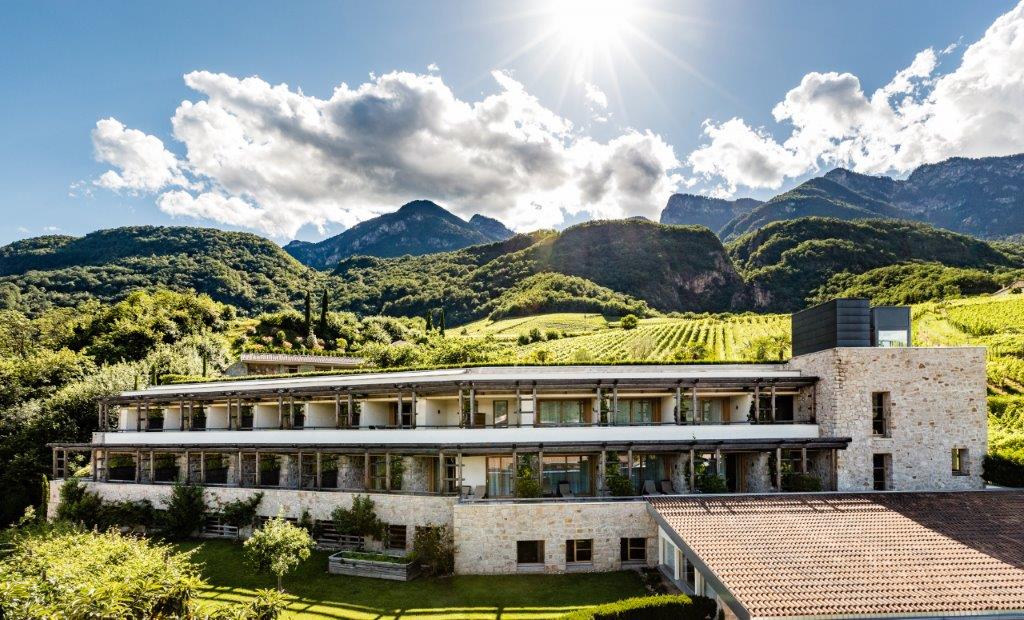 We have always placed great value on your well-being and our family atmosphere. We will continue to try to make your holiday at the Hasslhof as pleasant as possible.It has always been important for us to make you feel safe in our home. For this reason, we will take the following protective and hygienic measures.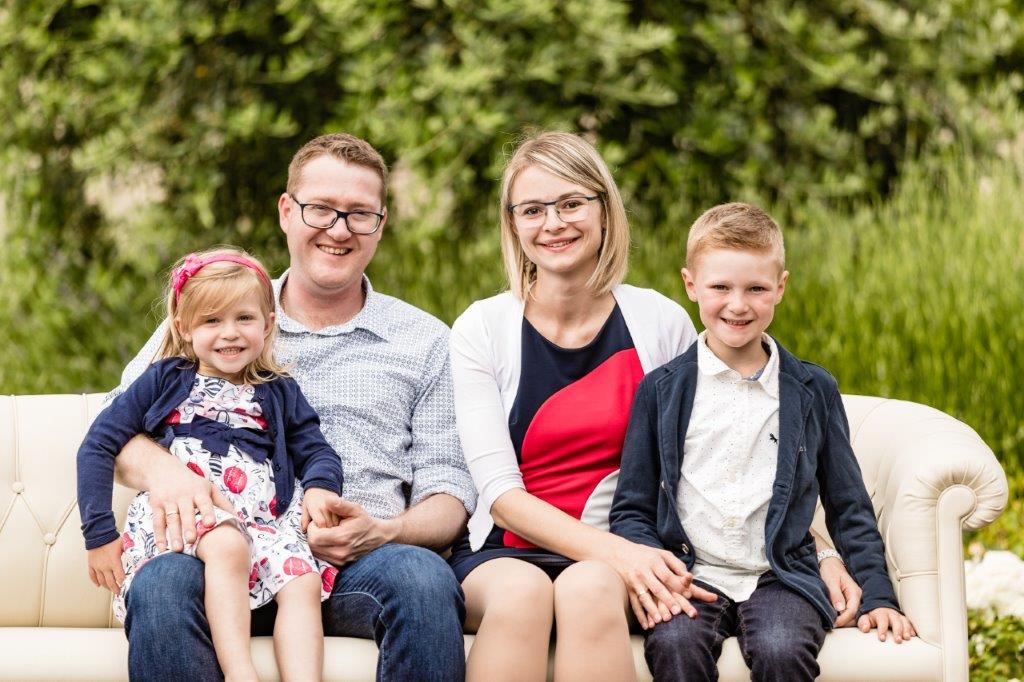 Welcome to the Hasslhof:
Our hospitality: without shaking hands, but with a lot of family atmosphere and with an open heart. Although our smile is hidden under the mask, we will never fail to greet you with a big open heart.
Entrance check by temperature measurement (including staff)
Check-in: you can send us your data for registration conveniently online from your home
Check-out: To reduce waiting times at the reception, we can conveniently send an overview of the costs by e-mail the evening before your departure. Pay conveniently and quickly at the reception or online.
We kindly ask our guests with multiple bookings to check in at reception only by one person who represents them all.
Disinfectant dispenser will be available in all common areas.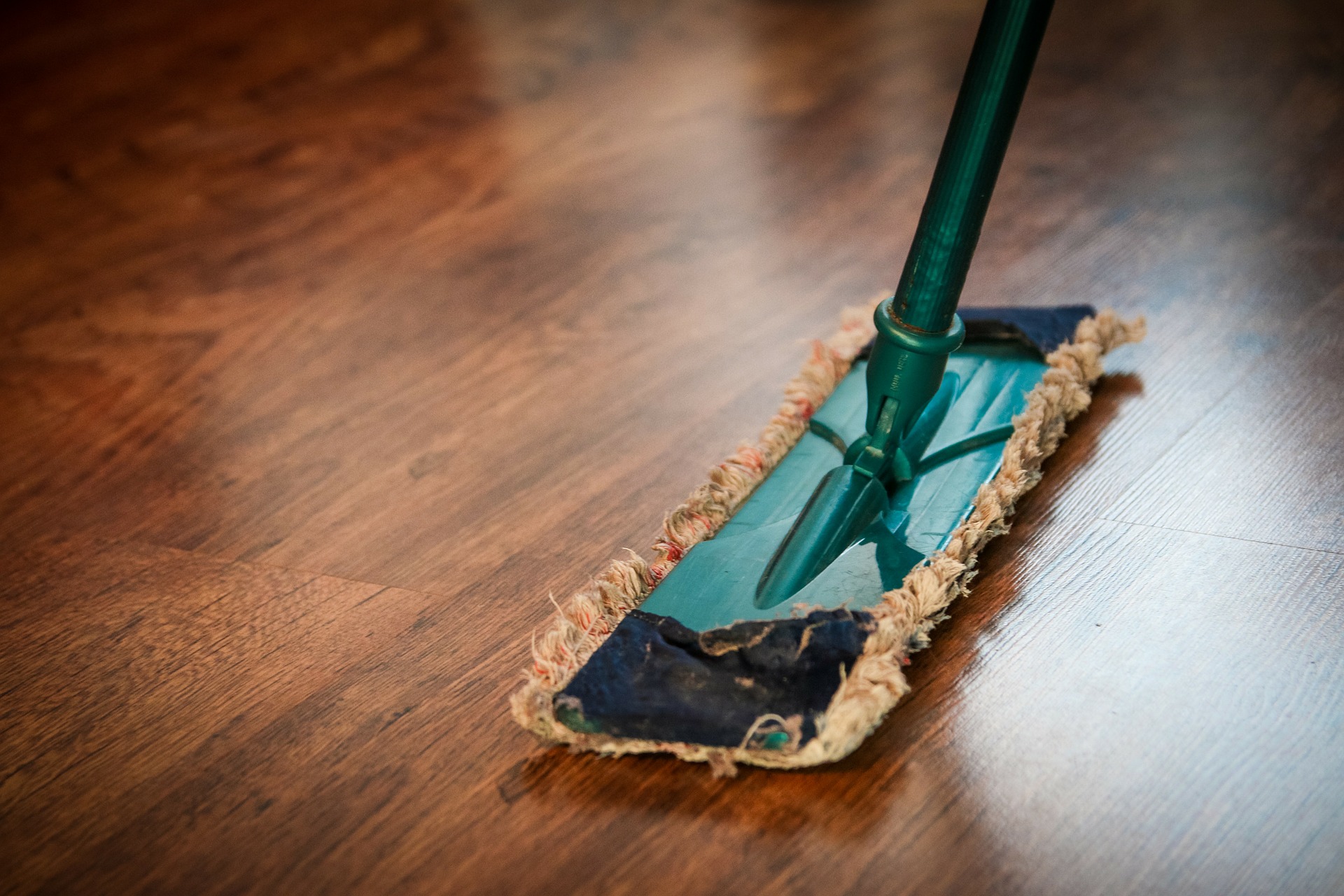 The sense of space at the Hasslhof:
Hygiene, cleaning and sanitizing of the rooms have always had the highest priority for us.
All public areas of the hotel are regularly well ventilated, cleaned and disinfected.
Our cleaning staff wear masks and gloves
Each Key-card / key is disinfected at the end of each stay
For people in the same room or from the same family, the rules on spacing do not appl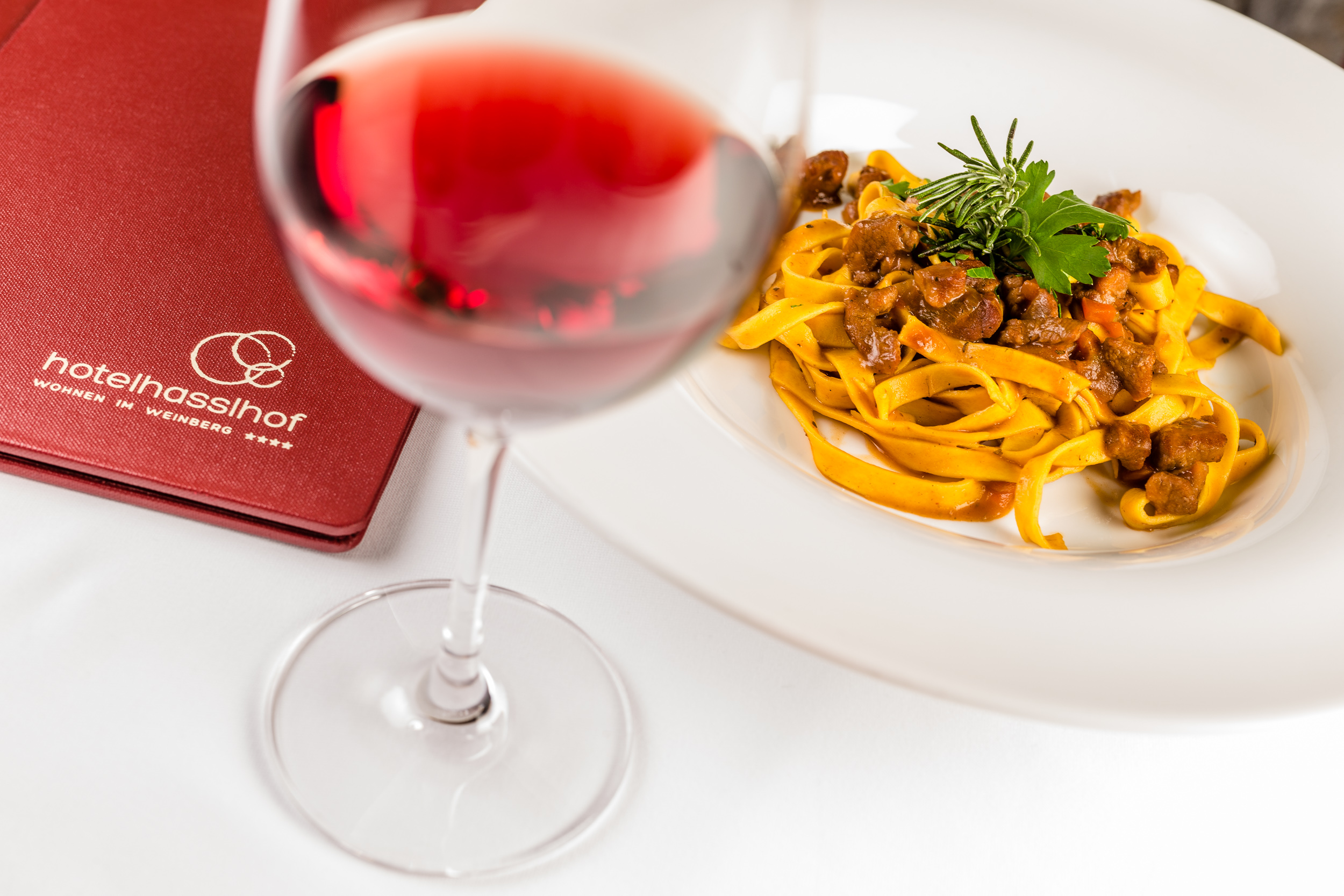 Gourmets at the Hasslhof:
Due to the COVID 19 emergency our Buffet is currently suspended
During breakfast and dinner, we will serve as many dishes as possible directly to the table
Enjoy our spacious terrace / patio, where it will be possible to maintain the minimum legal distance between the various tables.
Our kitchen staff always wear gloves and masks
From the moment you sit at the table or at the bar, you will no longer need a mask
Our employees constantly work with the mask and / or visor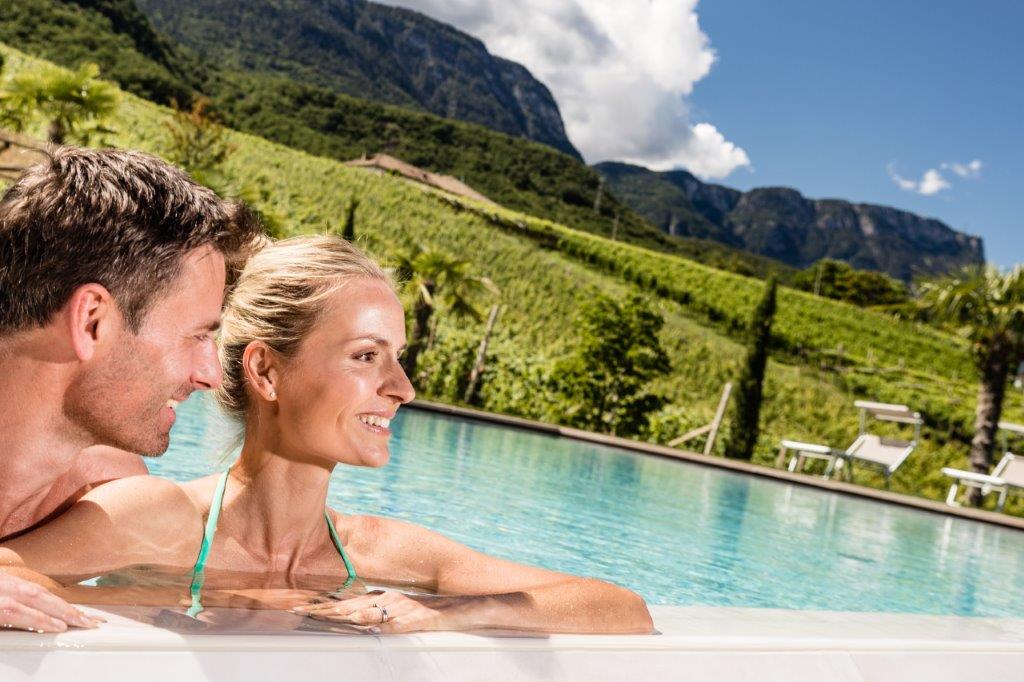 Moments of relaxation at the Hotel Hasslhof:
Our recreational plus is the large and spacious sunbathing lawn with solarium and sauna
Our outdoor infinity pool with a fantastic view of the lake
Panoramic sauna: Our Finnish sauna with lake view can be used upon reservation. The Turkish bath is temporarily closed for safety reasons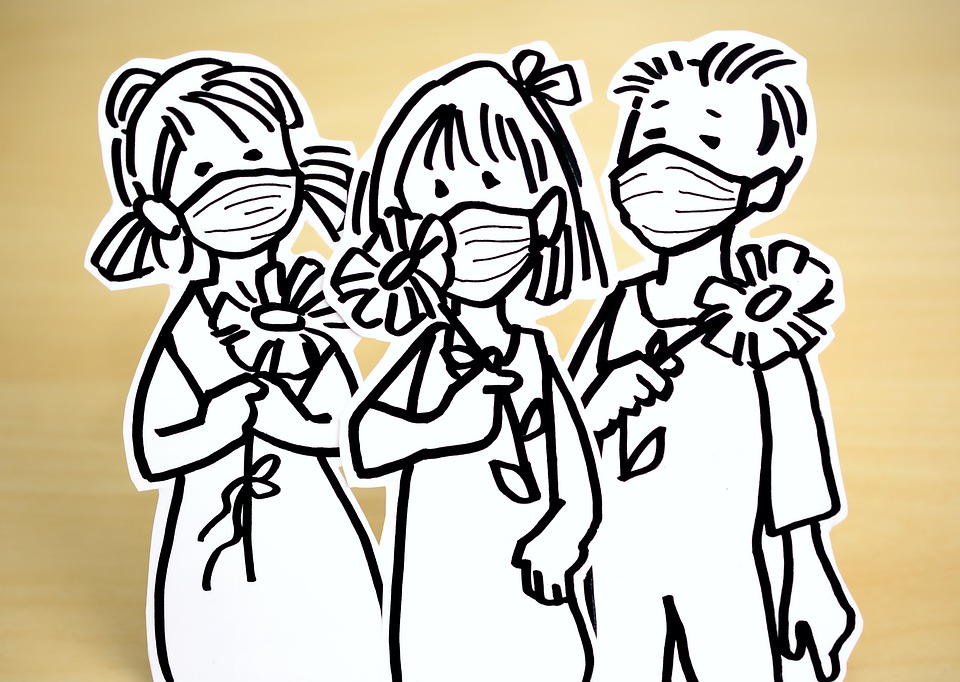 Safety for our employees at the Hasslhof:
Employee health check
All our employees have taken the hygiene course and are wearing mouth and nose protection or face shields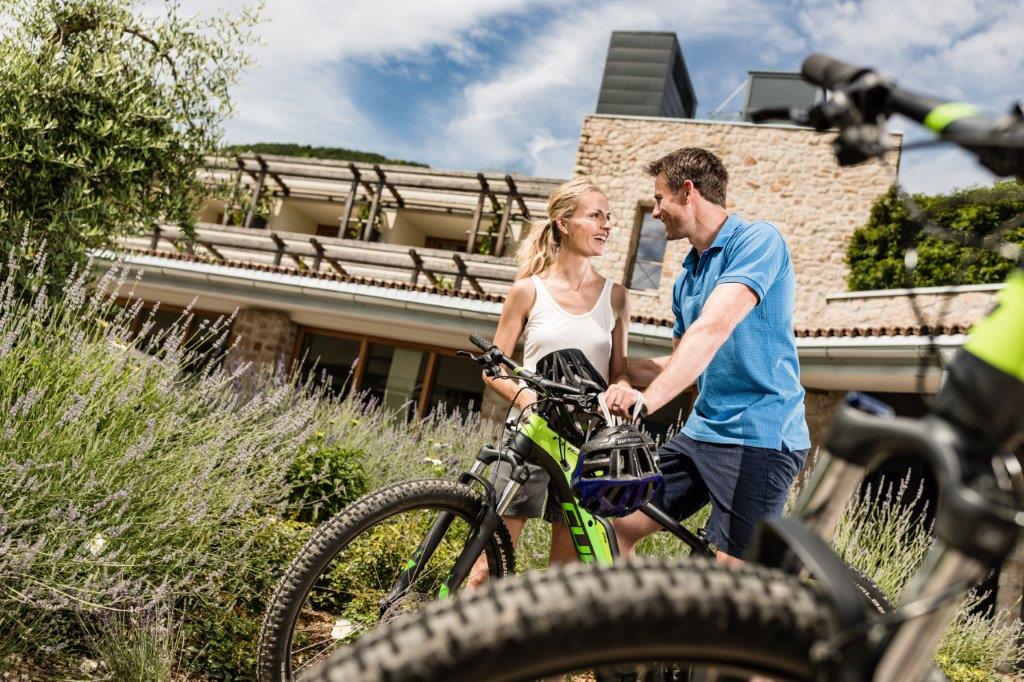 Activities at the Hasslhof:
Internal rental of Scott-branded mountain bikes and e-bike rental (for a fee)
Winepass always included: unlimited free use of public transport, free admission to around 90 museums, castles and collections and over 40 wine-related services with a 50% discount.
Commerce, gastronomy, museums and tourist attractions are open
Public transport by bus and train is fully guaranteed, thanks to the Winepass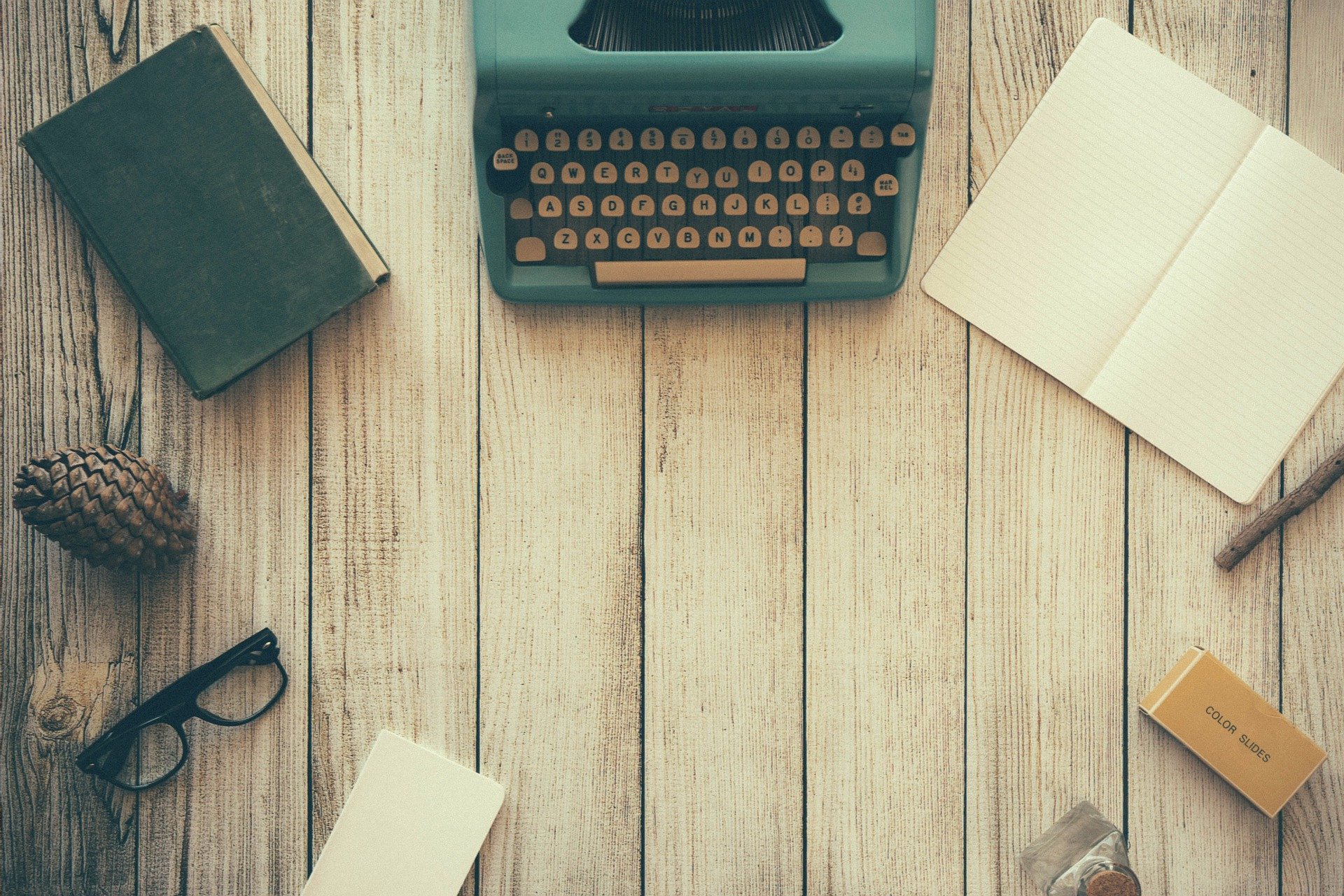 "Special" cancellation conditions at the Hasslhof:
To enable you to make a carefree booking in tough times, we have relaxed our cancellation policy.If you can't start your vacation due to COVID-19 (travel ban), you can cancel for free up to a week before arrival.
We recommend that everyone take out travel cancellation insurance. From now on, Covid-19 diseases will be insured like any other unexpected serious illness.

In concrete terms this means:

Thanks to HGV insurance, we cover the following reasons in case of cancellation or interruption of the trip by the guest:
Sick due to COVID-19
A close relative or a person living in the same family becomes ill with COVID-19 and the presence of the host is urgently required at home
Fever and / or suspected virus, even if the test result is subsequently negative
A positive test result with no symptoms
A close relative in the joint family is sick and the host must be quarantined
There is no insurance coverage:
If the guest is classified as a person at risk and therefore does not want to travel for fear of contagion
Due to an officially precautionary quarantine upon return to the country of origin
Loss of jobs due to layoffs triggered by the pandemic
Border barriers, hotel closure officially imposed, government blockade
Good to know
This year will be a little different than usual, for this reason we must and would like to take some precautionary measures:We kindly ask our guests to inform us immediately if they have symptoms such as a cold. Together we will undoubtedly find a solution regarding the reservation.

In closed environments, mouth and nose protection must be worn, regardless of whether a safe distance can be maintained between people or not. People from the same family and people living in the same room are exempt from this rule.For this reason the mouth and nose protection must be worn throughout the facility, in the corridors, in the elevator, towards the table and towards the toilets. (Please bring your own protection from home.)

We also recommend that you use the lift alone or only with people from your room.

Please note that a mask must be worn in shops, public buildings and on public transport.

In outdoor areas, mouth and nose protection should only be worn if the safe distance of one meter cannot be maintained

If you wish to rent our bikes, we kindly ask you to bring your helmet from home

Regular hand washing and disinfection with disinfectant is recommended

For more information click on the following link: https://www.suedtirol.info/en