Green Luxury
Sustainability at the Hasslhof
We don't live just SURROUNDED by nature, we LIVE FOR nature!
This is one of our most important mottos and an issue that is very close to our hearts here at the Hasslhof.
Our goal is to save as many resources as possible for the good and respect of our Earth.
We are constantly trying to implement our efforts even if sometimes it means advancing in small steps.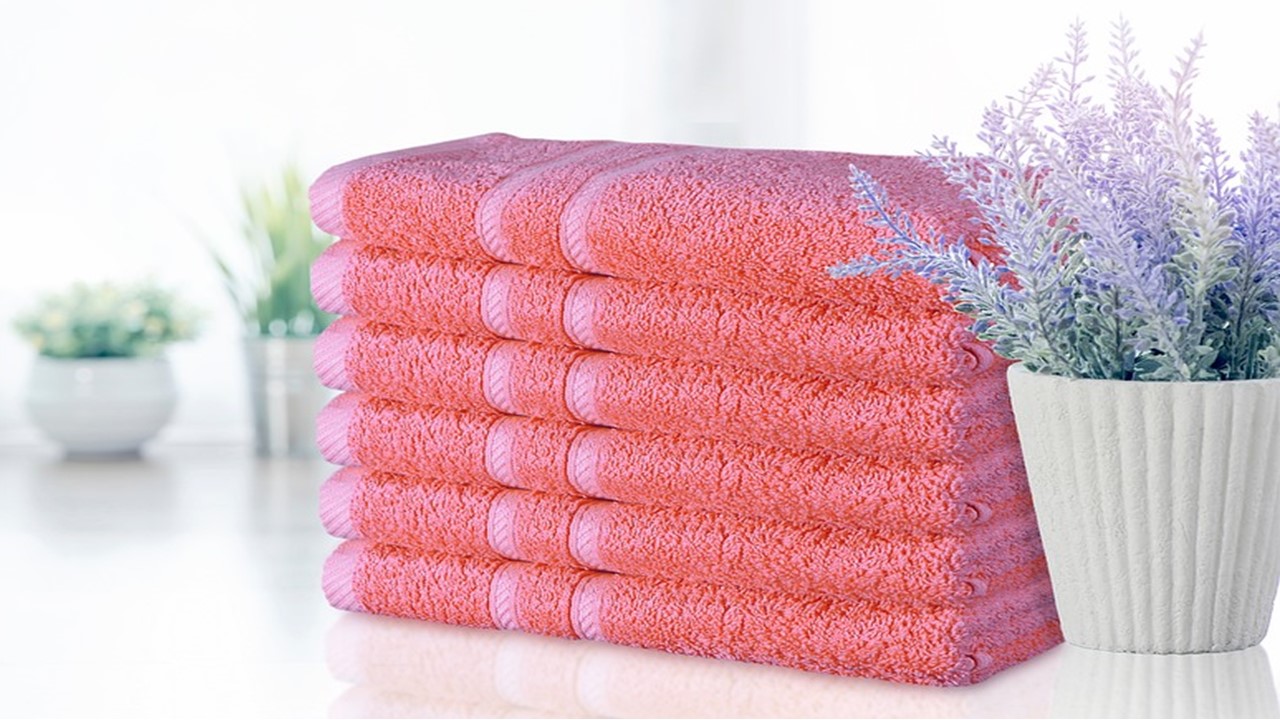 Towels and bathrobes
To protect our nature and the environment, our towels and bathrobes are not changed every day.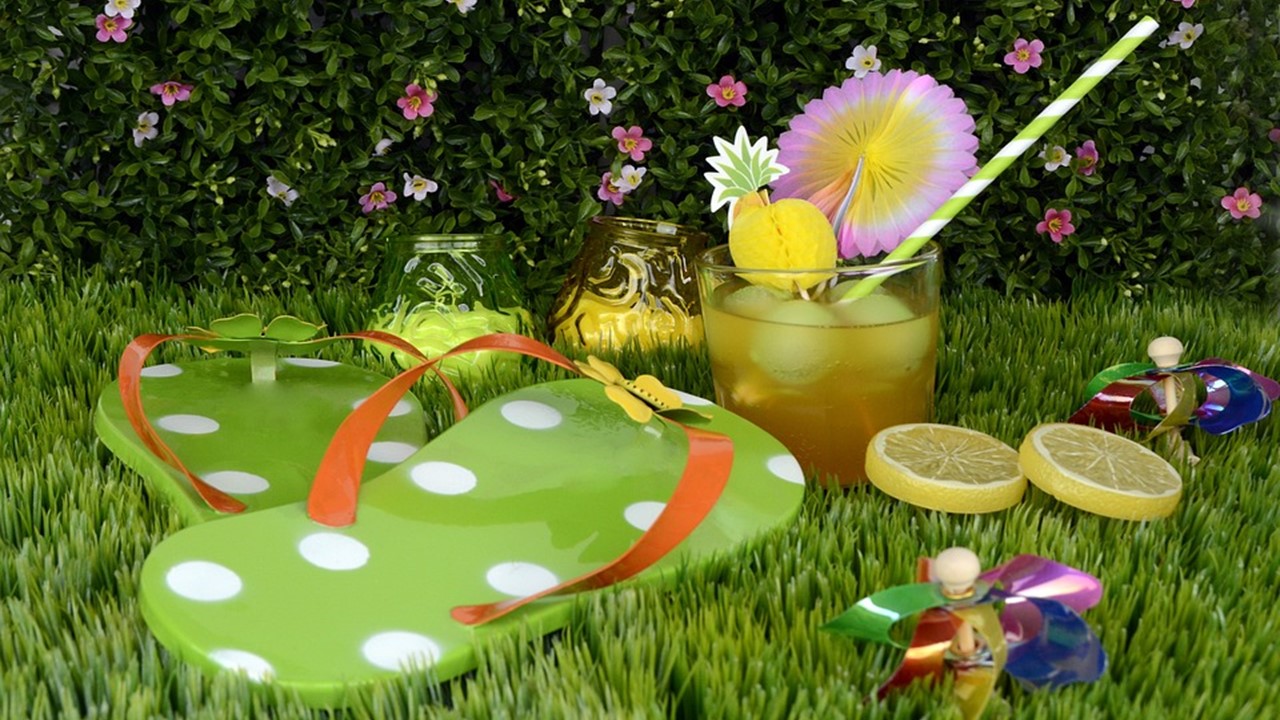 Bath slippers
We deliberately do not provide slippers.
Most of these slippers are discarded and never used, creating a large amount of waste.
In respect of nature, we kindly ask our guests to bring their own bathing slippers or flip flops from home.
This guarantees re-use instead of one-time use! 😉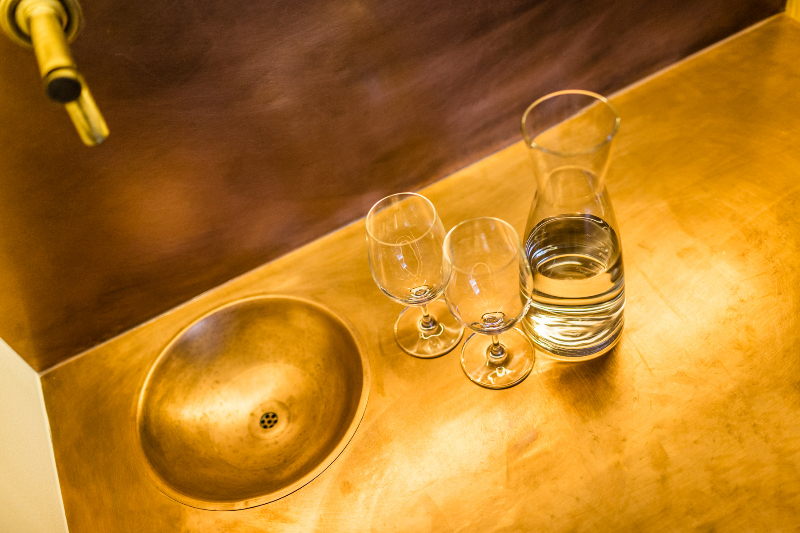 Mountain fresh water
In our Atelier-Suites and Family Suites you will find a drinking water fountain.
The source of this water comes directly from Mendola mountain and guarantees fresh and pure water every day.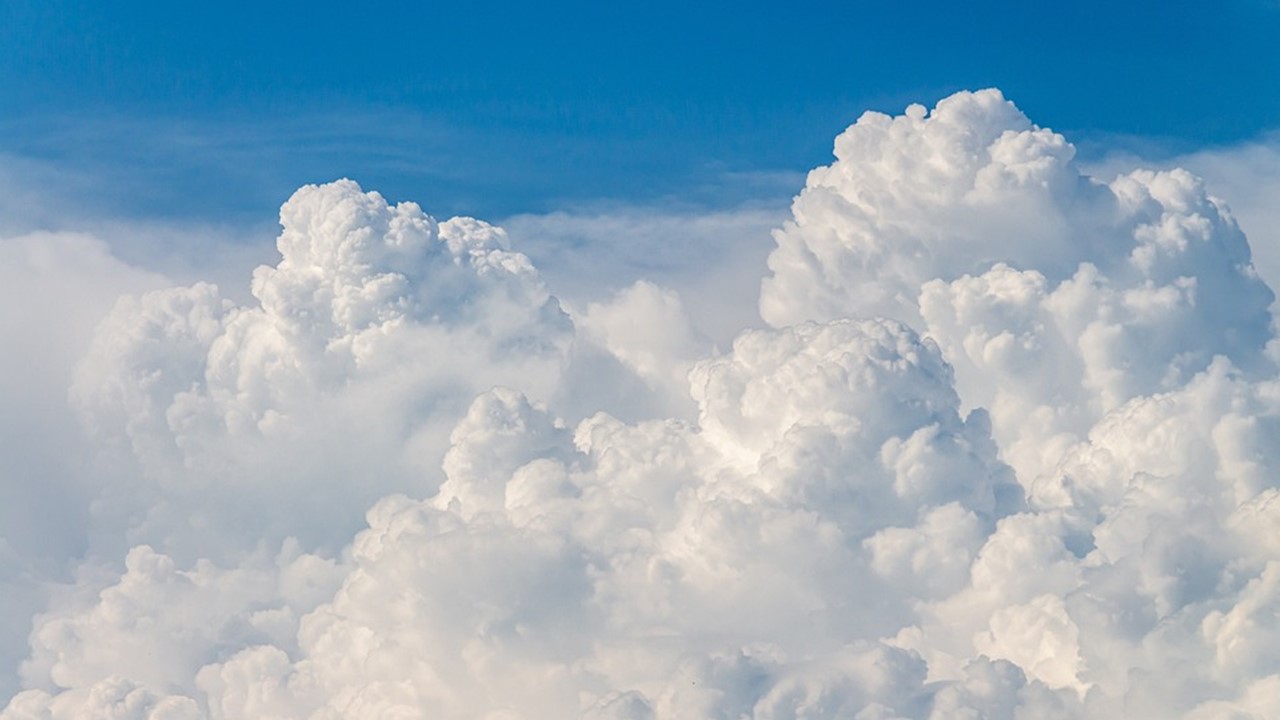 Natural air conditioning
Our rooms in our hotel and the two renovated rooms in our Guesthouse are equipped with natural air conditioning.
This particular method is a fanless ceiling cooling system.
As a result, the hot air is not discharged outside, significantly reducing emissions into our atmosphere.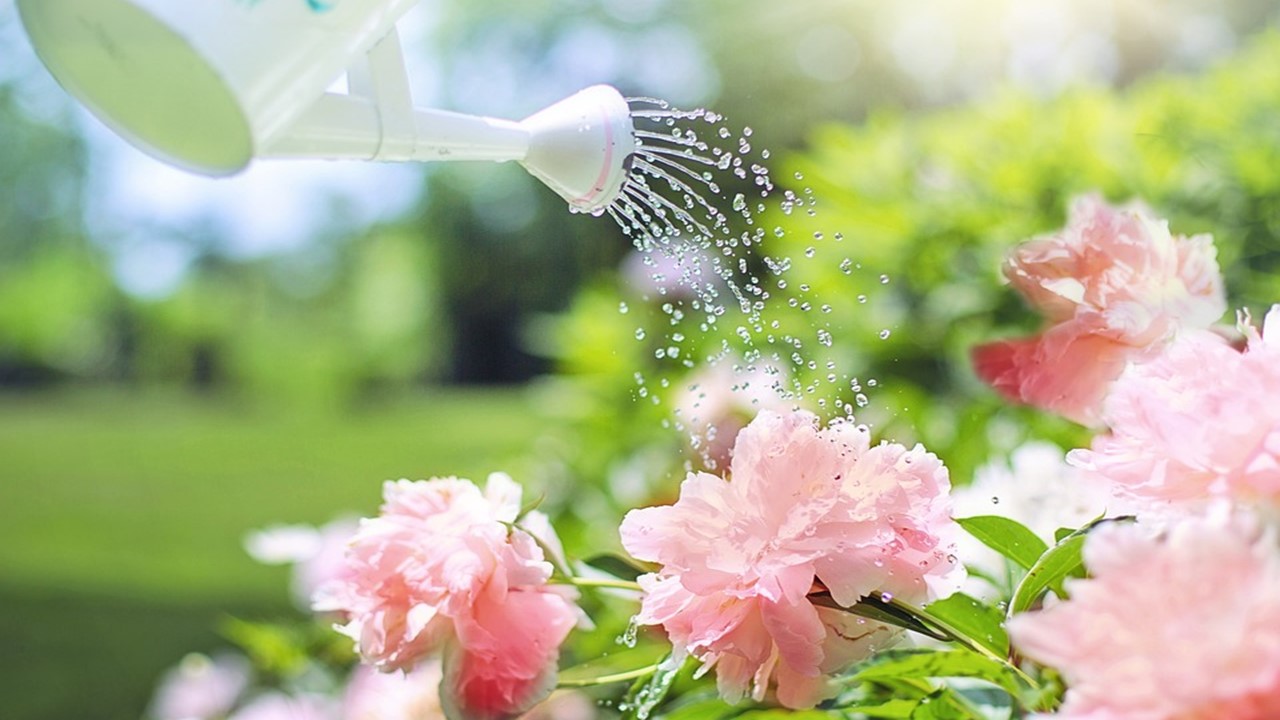 Irrigation system
Our gardens, meadows and vineyards are irrigated with water from our artesian wells or with rainwater. In no case is drinking water used.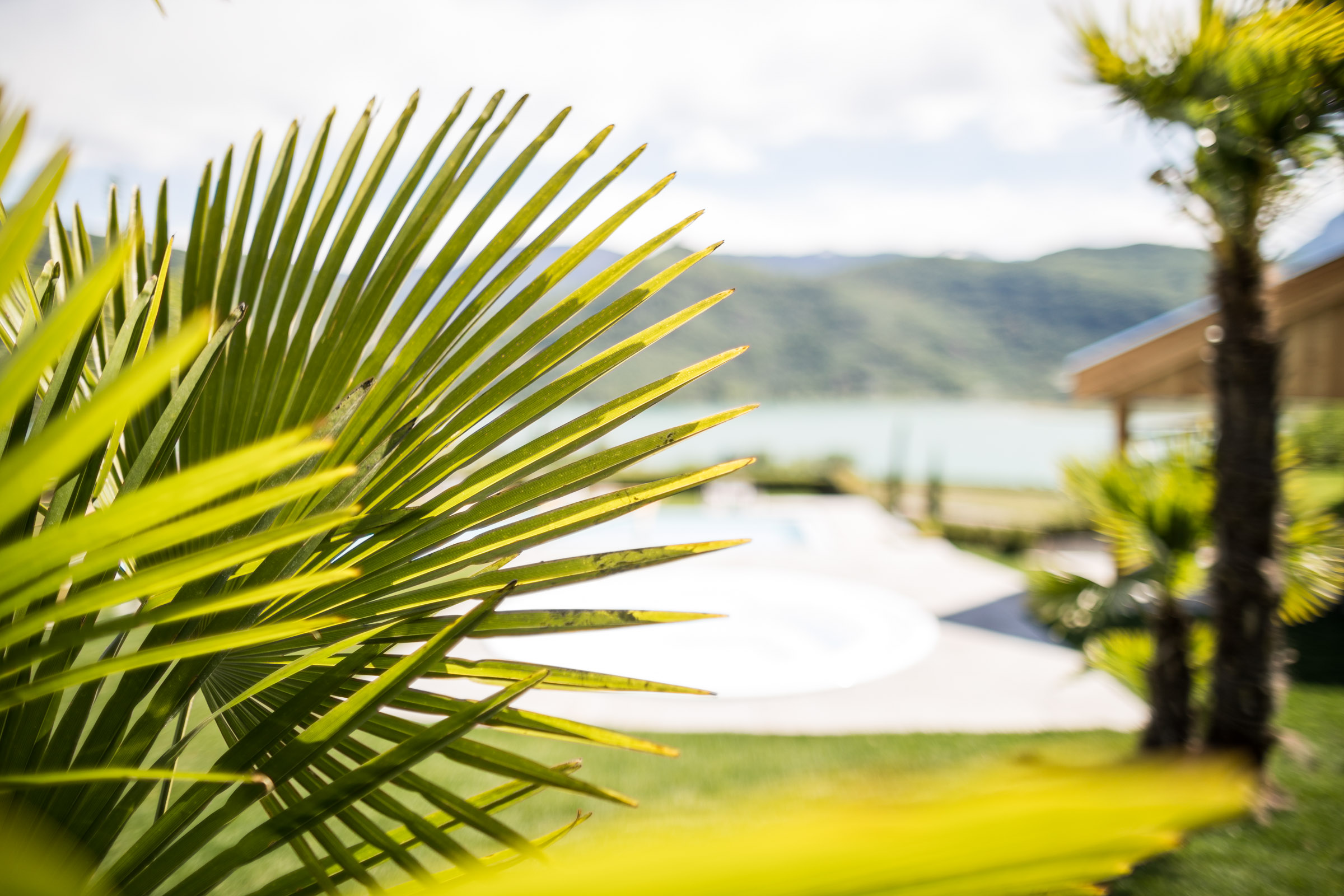 Green roof
Thanks to our rooftop infinity park with large lawn and various native shrubs and trees, we have created a healthy climate and a perfect habitat for insects and other animals. The Hotel blends perfectly into the natural landscape creating a continuation with the rest of the hill and mountain.
This also helps the building not cool down so quickly and keeps it warm in the colder seasons and cool in the summer.
This contributes to saving energy for heating and cooling the building.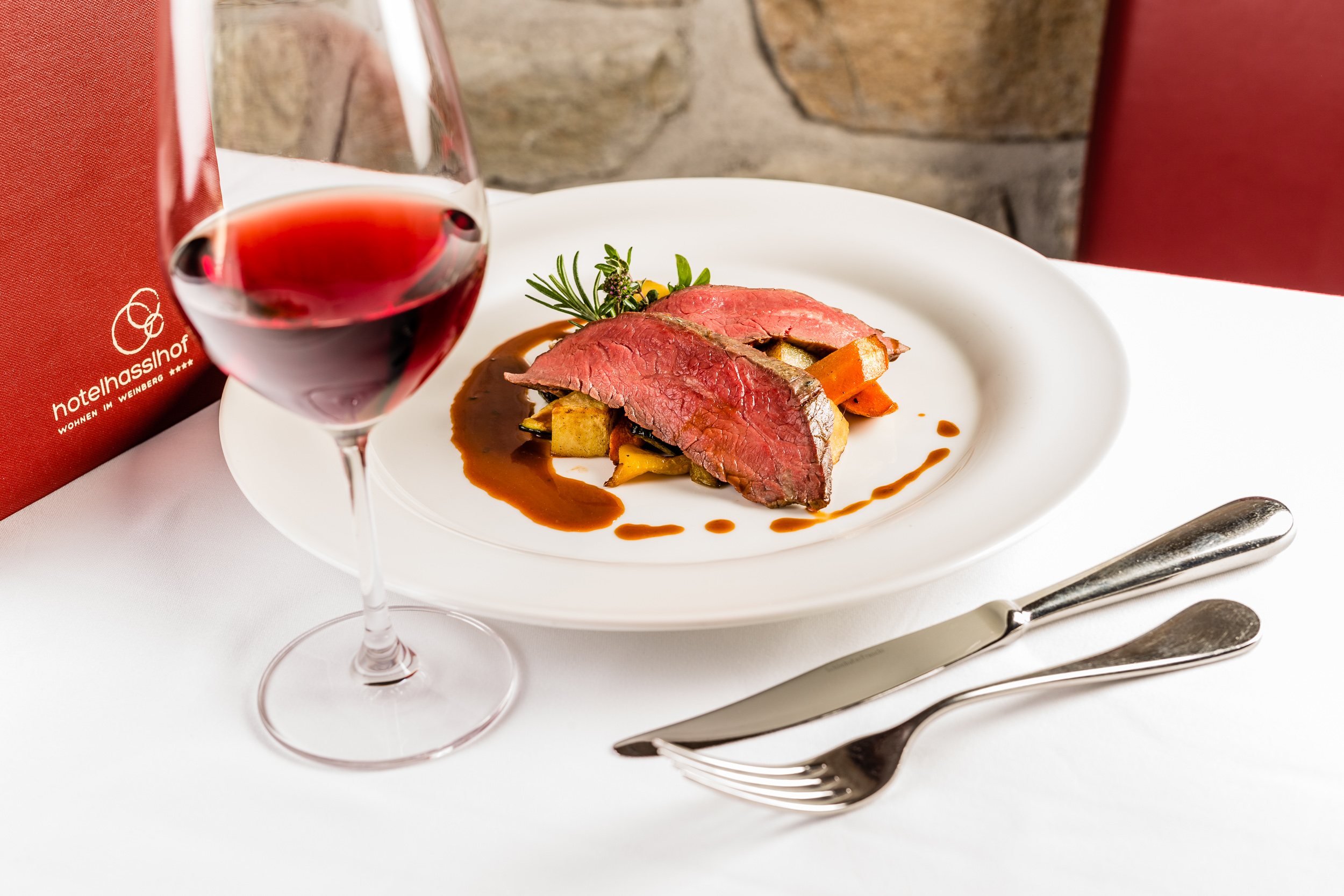 Regional and seasonal products
Our groceries are purchased mainly from local (regional) producers and according to the season. Most of our fruit and vegetables come directly from our orchards, vineyards and vegetable gardens.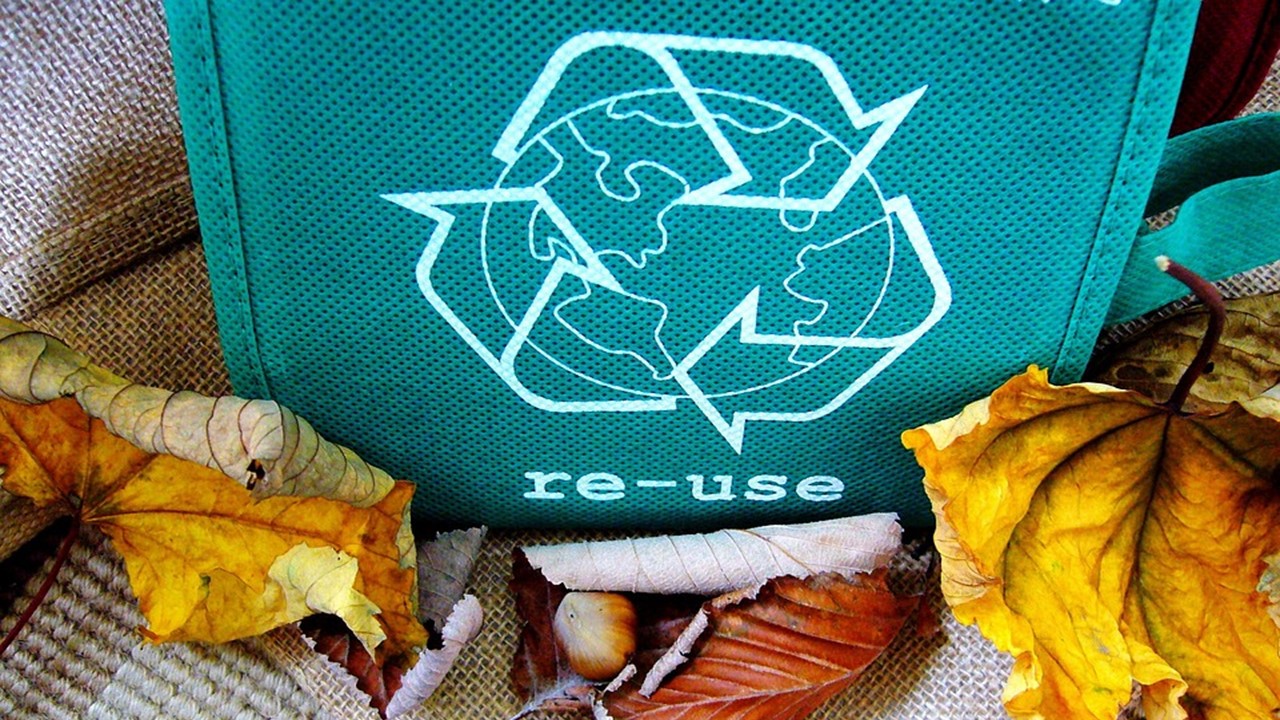 Waste disposal
South Tyrol boasts great respect for waste disposal. We carefully separate the accumulated waste and then take it directly to Recycling in Caldaro. These are in turn transported to Bolzano to be recycled or incinerated in a special facility. This structure is not only able to dispose of waste by emitting almost 0 emissions, but also acts as an energy generator for the city of Bolzano. Our employees are also constantly trained to properly separate recyclable and non-recyclable waste.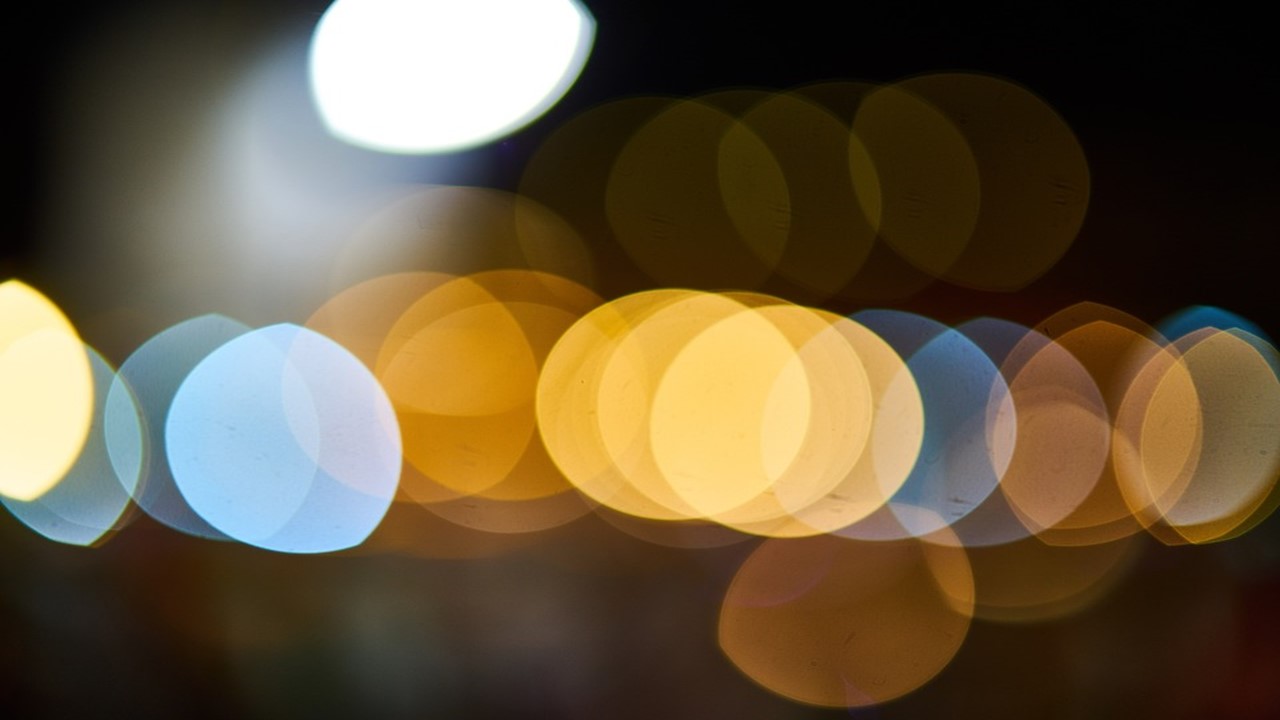 Power
We mainly use LED lights, often combined with motion sensors. As soon as the room key card is removed from the power supply, the power to the rooms is also cut off. This ensures constant energy savings.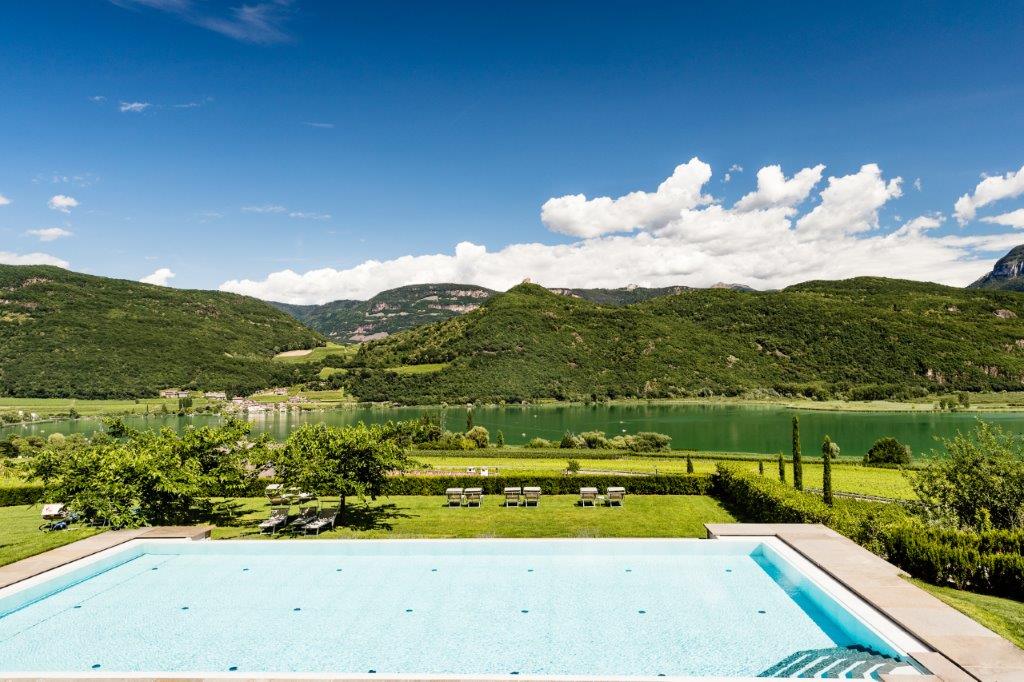 Pool cover
Our outdoor infinity pool is covered with a thermal insulating panels.
This cover prevents the water temperature from cooling down during the night hours and also saves energy.
The water from the whirlpool and children's pool is pumped into the underground compensation tank at night. This effective but simple system also cools the water while saving energy.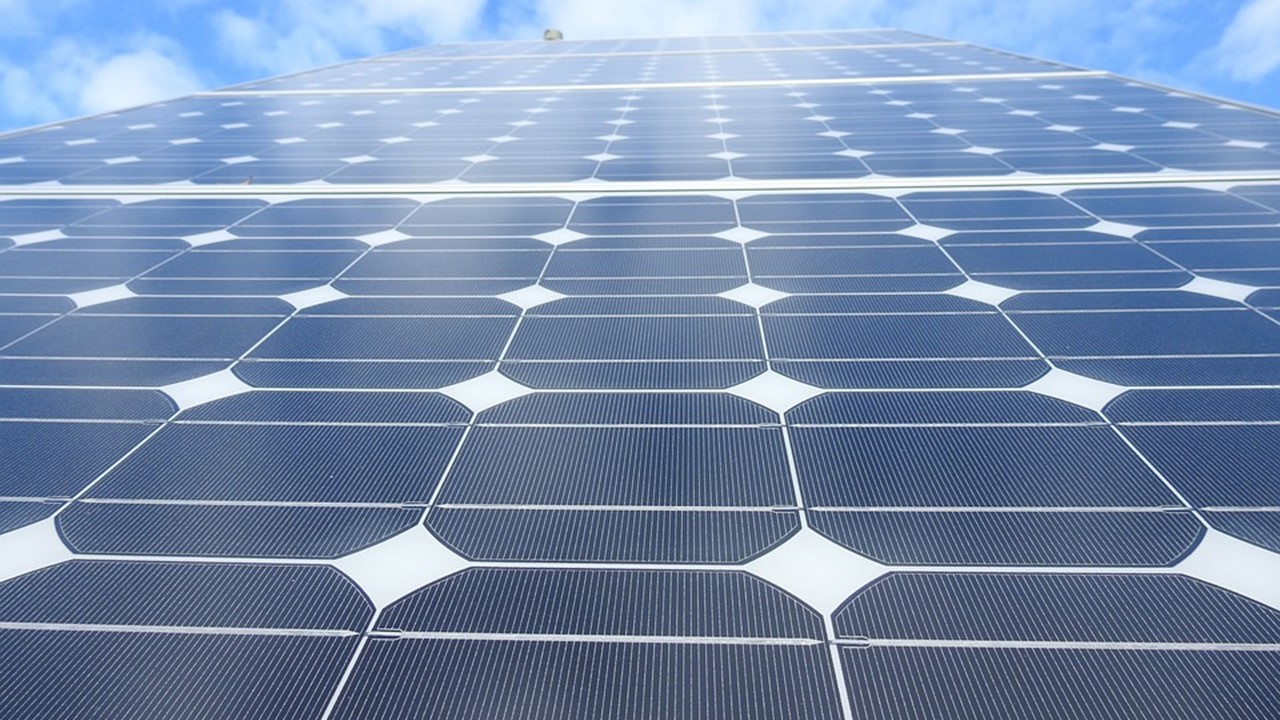 Solar system
Solar systems can be found on both of our homes. Thanks to the natural power of the sun, we guarantee hot water in both structures.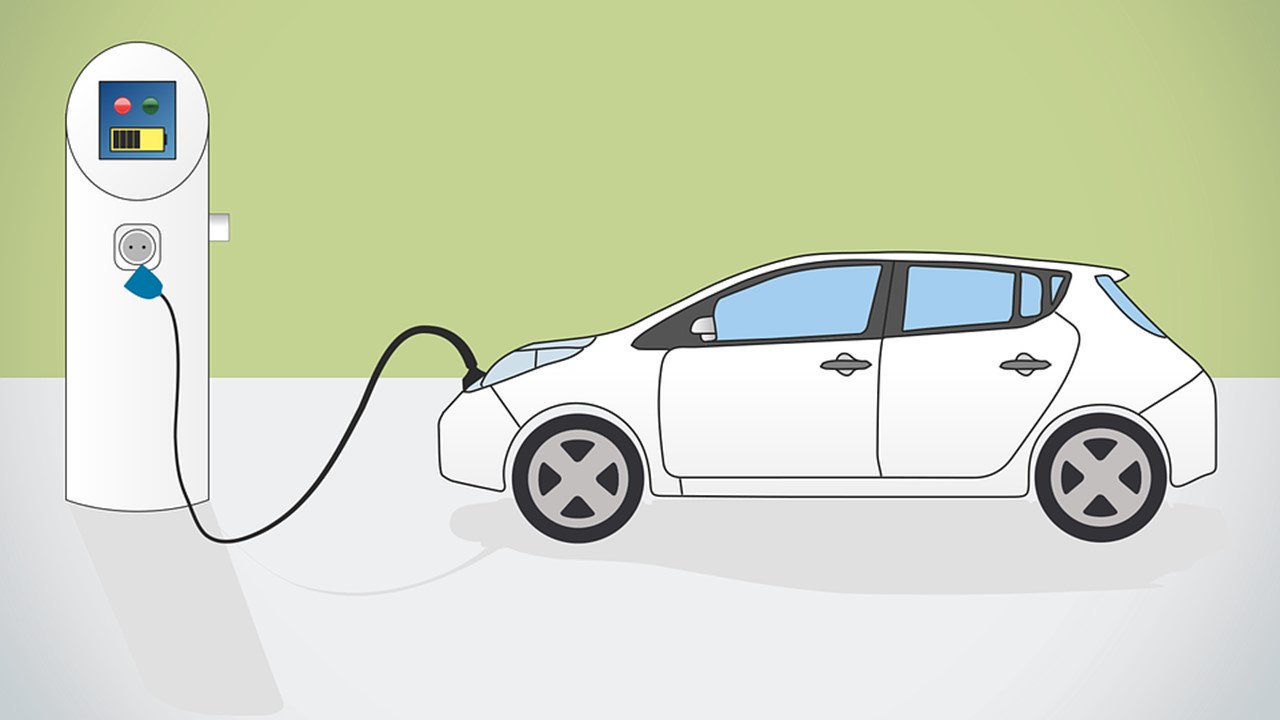 Charging stations for electric cars and E-bikes
We provide our kind guests with charging stations for electric cars. It is also possible to rent E-bikes directly in our hotel or even before arriving thanks to our partners.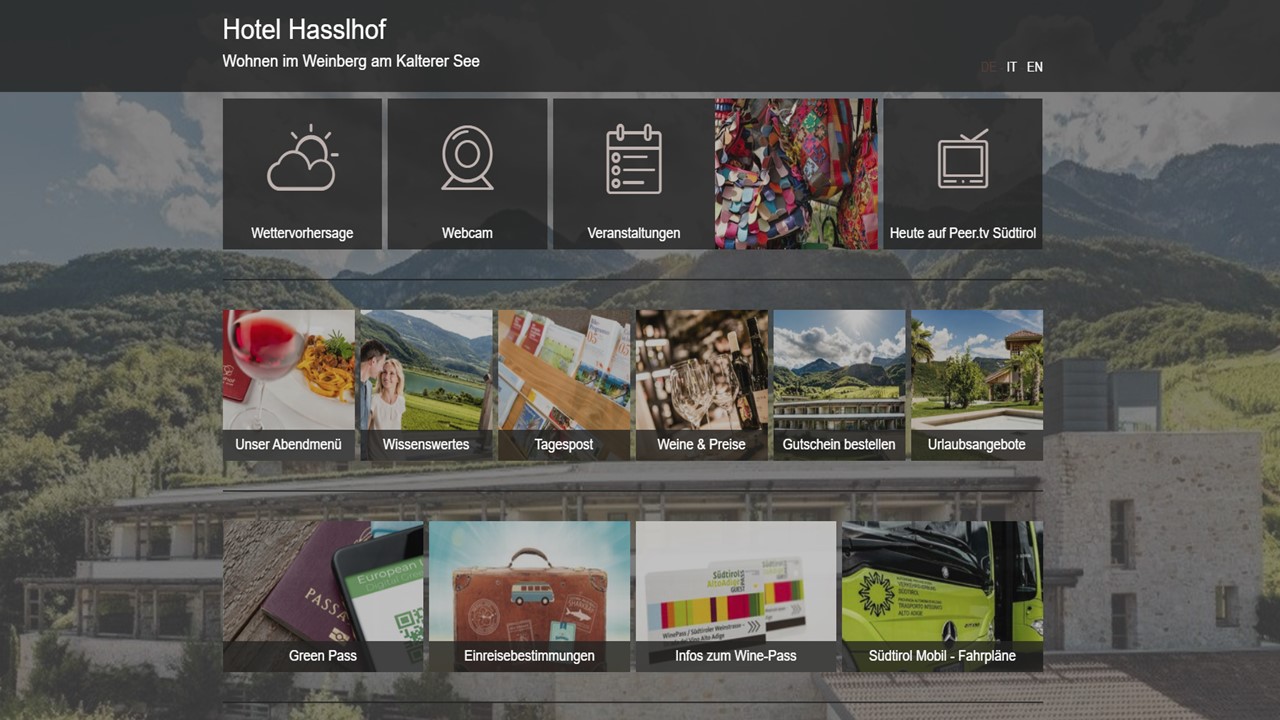 Digital concierge
In respect of nature we have decided not to print a paper folder for our rooms. Thanks to our "Tipp-Page", our guests will have digital access to information about our house, our region and all our external partners with whom we work.
Here you will find our digital map.