Holidays in the wine paradise of Caldaro
Your rest among the vineyards at Hasslhof on Lake Caldaro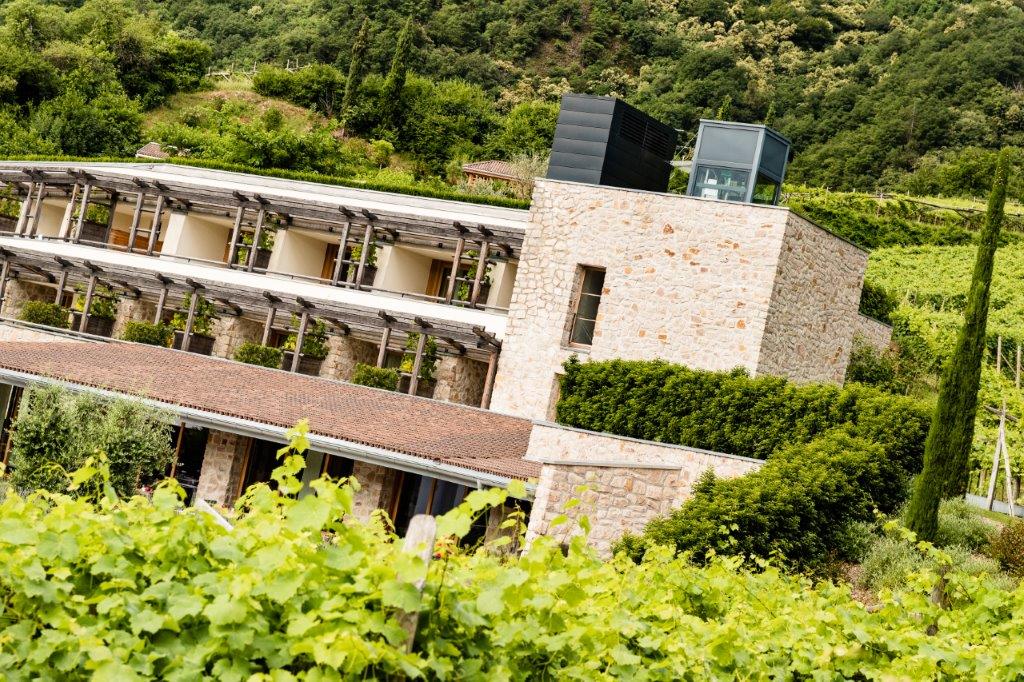 "Power lies in calm": this is how Lothar J. Seiwert defines the "strategy of the bear". In fact, these animals symbolize a great calm and indisputable power, thanks to their extraordinary ability to shape bodies and the mind relaxes completely and uses all its strength only when necessary.

We wanted to adopt this way of behavior, making it our philosophy of life. We also find this property in our wine: the fine bouquet is combined in it with a powerful taste. We also experience this maxim in our environment, behind whose external joy lies the life force of a healthy nature. Even in everyday life, the strength of calm is palpable, which reduces tension and increases energy reserves.

Precisely for this reason, we invite you to come and visit us in the vineyards of South Tyrol and in particular to dive into Lake Caldaro. You will discover your little universe of fragrant vineyards and dewy meadows, verdant slopes, pointed peaks and crystalline lakes fed by rushing streams. An enchanting place where you can get lost and then find your way again.