Be active at Lake Caldaro
Spring emotions in a sea of ​​flowers, hot summer days near the refreshing water, clear autumn air in colorful forests.
Lake Caldaro and the surrounding area offer a wonderful holiday with many activities all year round.
Are you ready to live an adventure with us?

All that remains is to leave and rediscover yourself!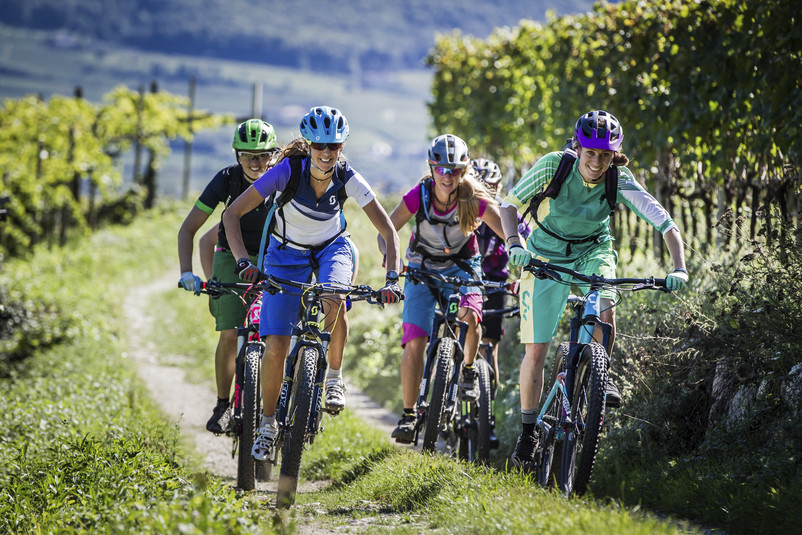 Biking:
Our house is an ideal starting point to experience countless bike tours.
We recommend starting with the Lake Caldaro circuit on the cycle path, making a detour to a bar, cooling off your throat and enjoying the clear, sparkling water!
How wonderful 😉

Don't want to bring your bikes from home? No problem, we have our own bike rental.
More information and bike tours can be found here.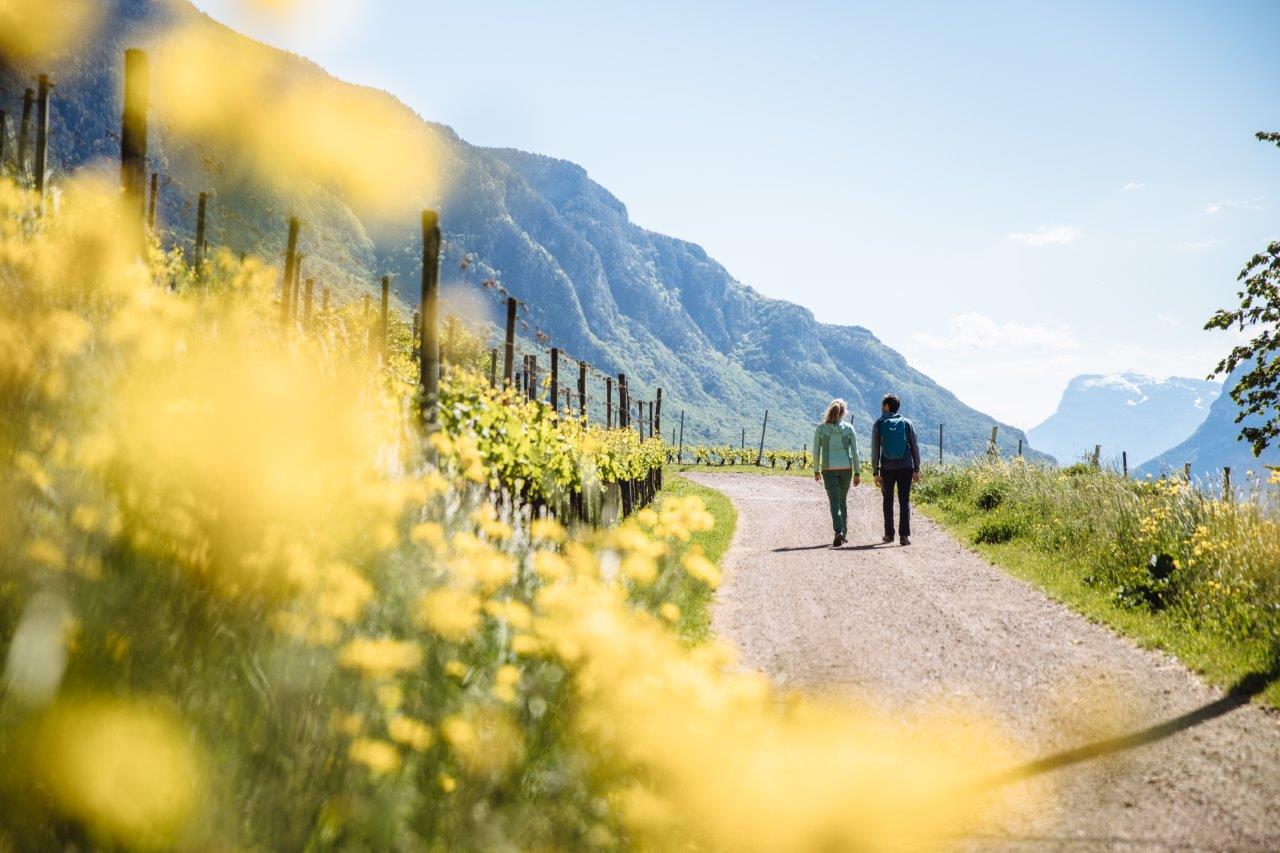 Excursions:
Directly from our home! - Let your car rest!
Hiking is everyone's desire 😉

Many excursions can be done directly from our home

Here you will find our 5 personal highlights:
Tour of Lake Caldaro
Hike to Caldaro via the wein.kaltern path
Excursion to the Leuchtenburg and the horse's teeth
Hike through the Rastenbach gorge to Castelvecchio
Excursion through the spring valley to Monticolo
More information and tours you will find them here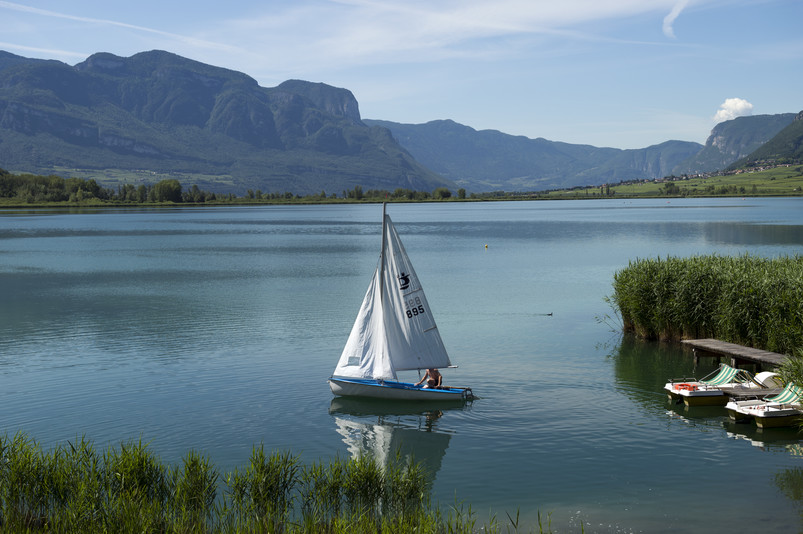 Water sports:
Lake Caldaro is the ideal place for water sports but also for relaxation.
The Mediterranean climate allows the waters of Lake Caldaro to warm up in spring and summer.In summer, water temperatures of up to 28 ° C can also be reached. The lake is great for surfing, pedal boating, kit surfing, sailing and much more.
More information and tours you will find them here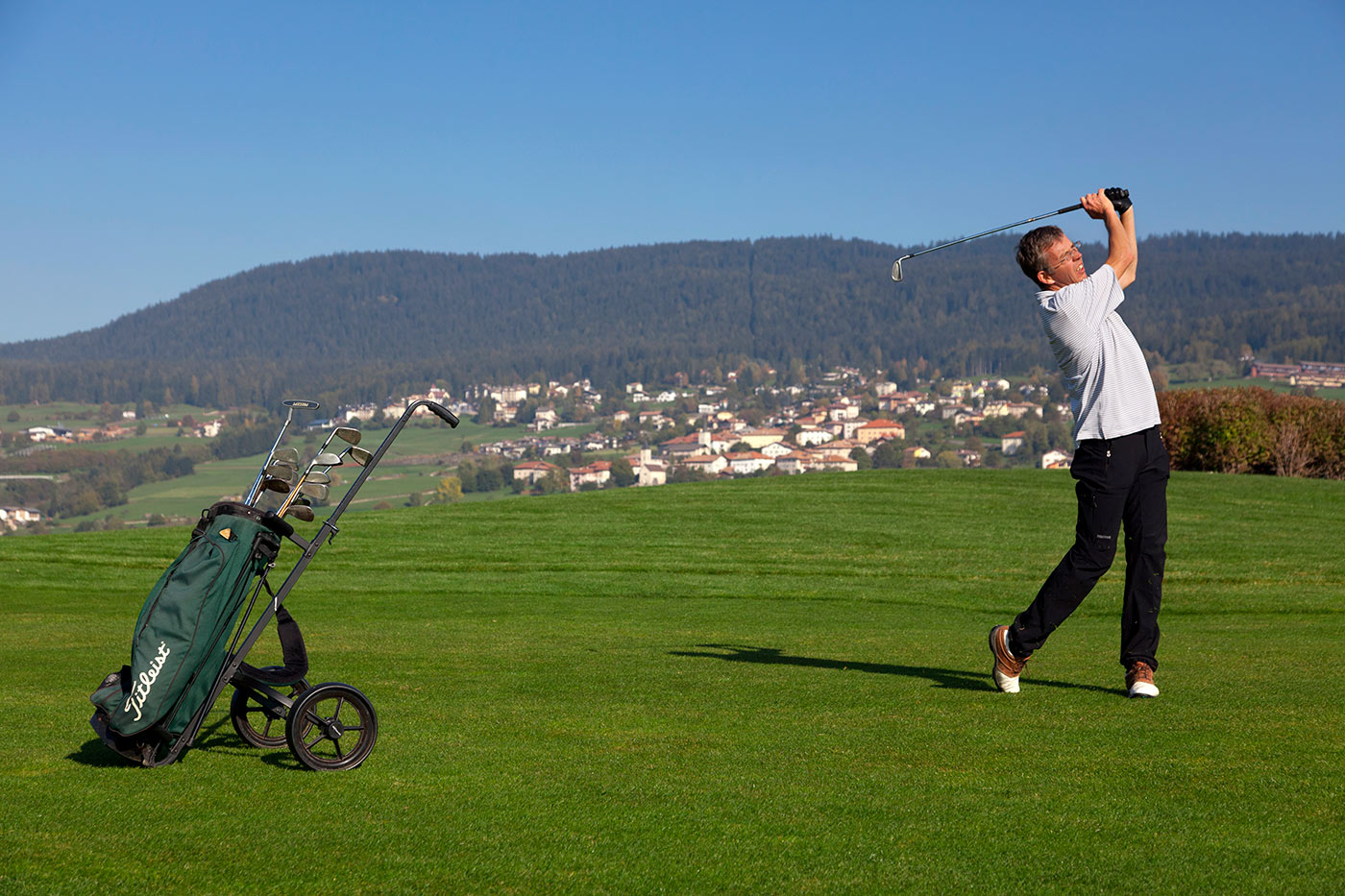 Golf
Enjoy nature ... breathe .... Swing the club ... hit the ball ... look, wait ... take a breath. The ball is almost in the hole!
This is how golf can feel in the midst of South Tyrolean nature.

Here you will find all the golf courses in our area.
Everything is possible here!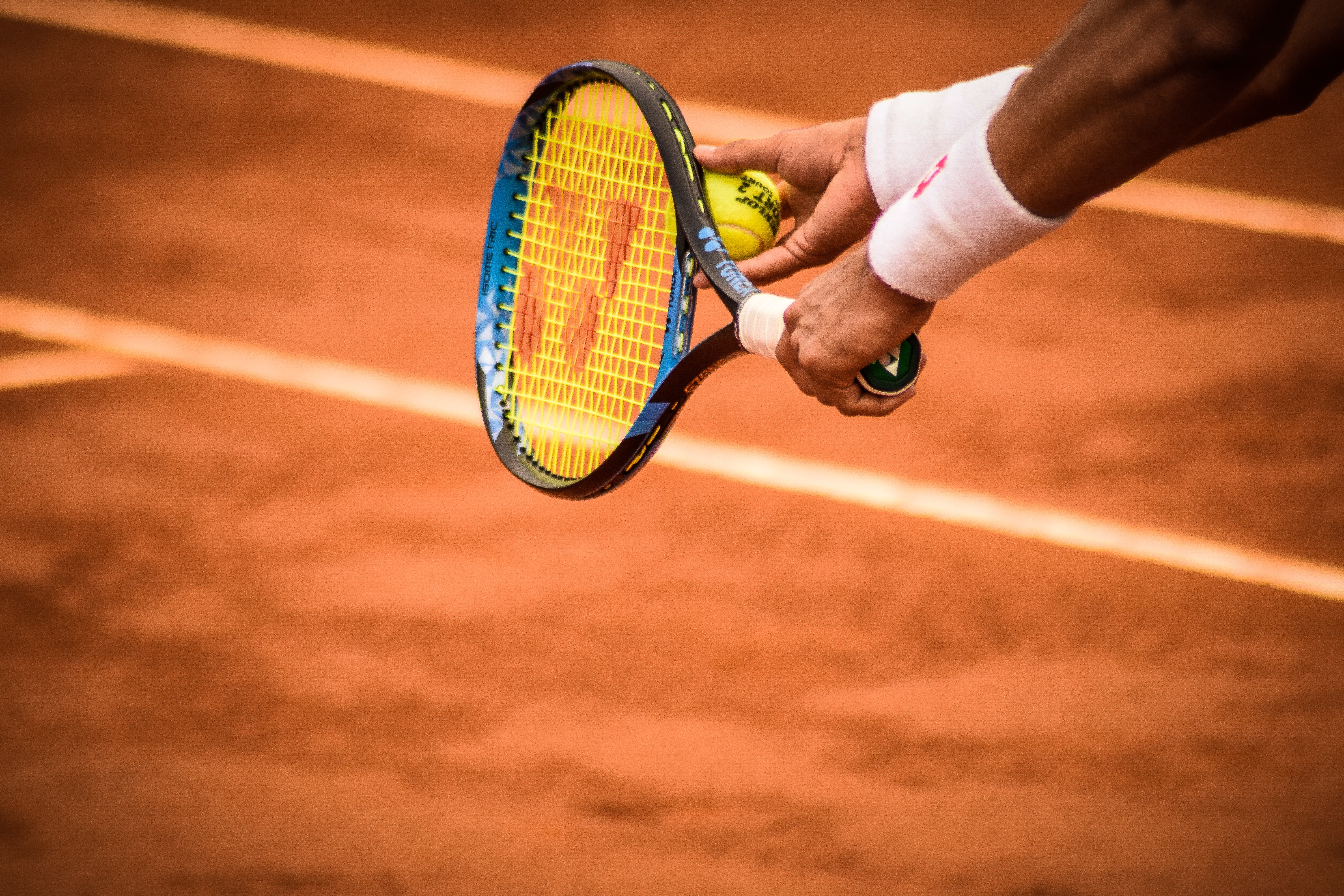 Tennis
Did you know that Andreas Seppi played as a child against our beloved Anton Morandell? Thanks to a lot of training at the sports facility in St. Antonio-Caldaro, Andreas Seppi was able to deepen what he learned and climb the world rankings!
Feel free to feel like Seppi and train and play on the same tennis courts for free.

More information can be found here.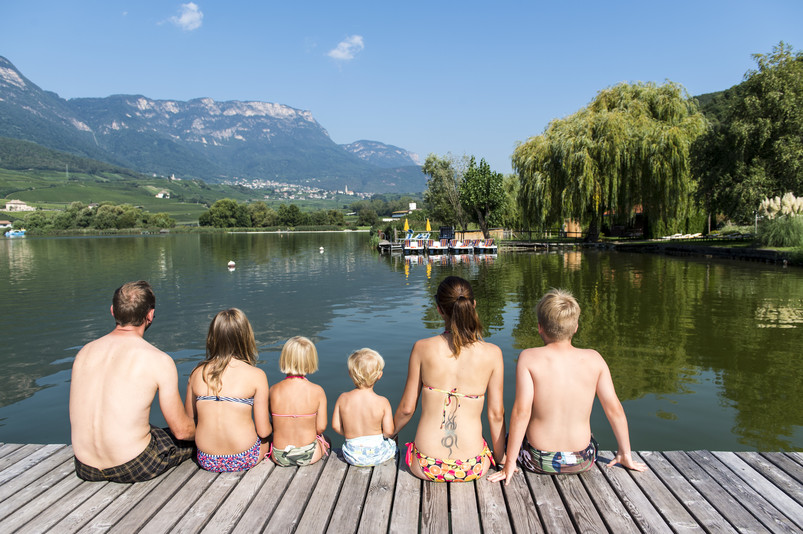 Family vacation:
Not Adult only - We love children, we ourselves have three 😉
Our house is a house with many generations inside it.
From young to old, a good union is the best mix. As a family we are happy to lead you by example.
Of course there are areas like the sauna reserved for adults only but don't despair, there are so many areas for everyone. Children are more than welcome to have fun and bring joy to our home.

Although our hotel does not offer entertainment, we offer many entertainment suitable for children including:
many delicacies for childrenhigh
chairscot / crib
sandbox
trampoline
foosball table
small, cozy, children's playroomand
above all, lots of space and nature
Here you will find more information and tips.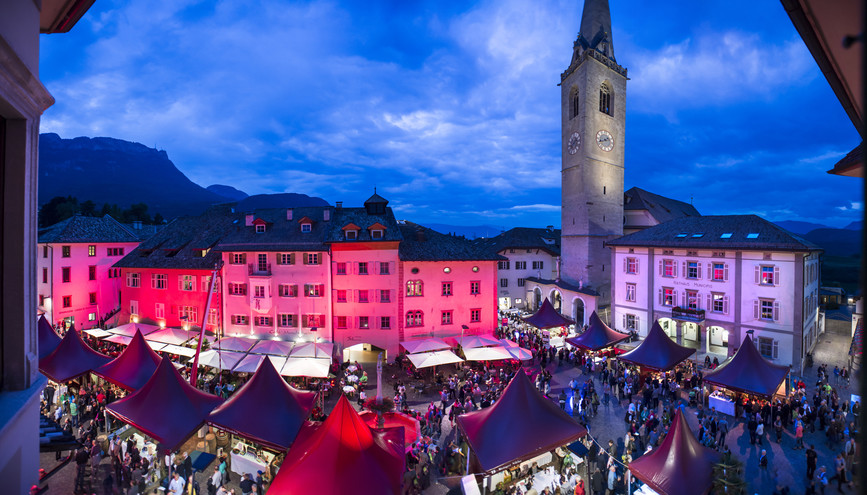 Highlights & Events
A concert or a wine festival, flea market, a traditional village festival, long evenings of shopping and much more await you at Lake Caldaro and in our village.
Here you will find useful information on events taking place in Caldaro.