Highlights & Events on the shores of Lake Caldaro
Highlights and events in a unique setting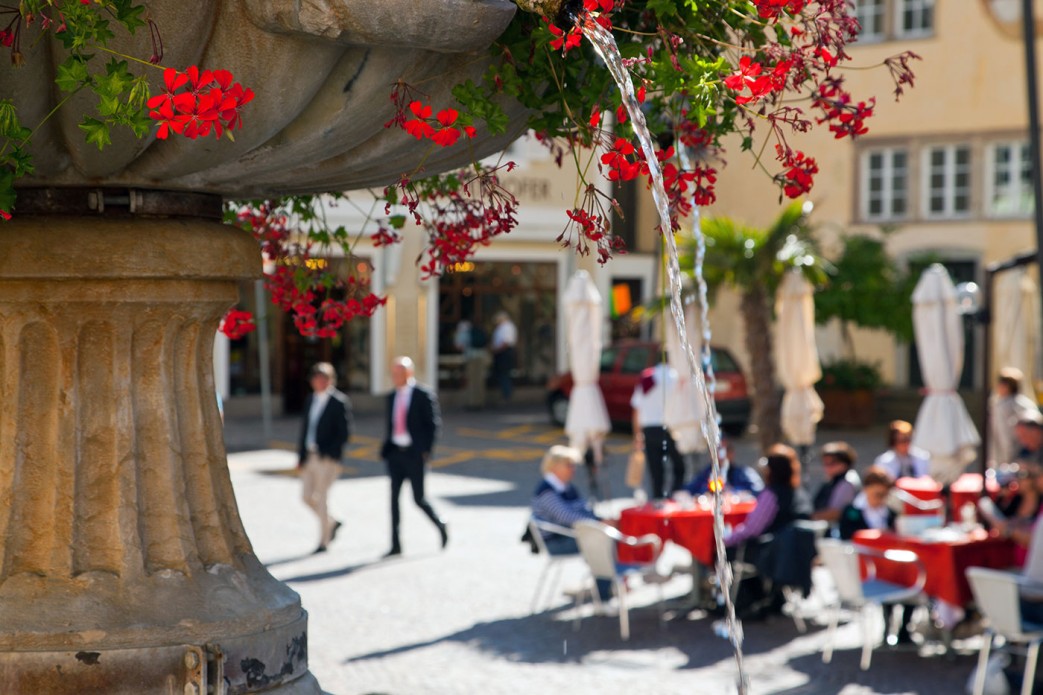 Dear Guests,
Due to the current situation related to COVID19, we do not know if such events will take place this year.

However, we have prepared a small calendar for you, so that you can get an idea of ​​what Caldaro can and will offer again in the future.
Let yourself be carried away by the thousand activities that this part of South Tyrol can offer to our beloved and loyal customers.

During your stay we will keep you informed about the various events related to wine, events, activities etc. which will take place at the Hasslhof,
in the enchanting wine country of Caldaro or in the surrounding area.

The lush and abundant nature invites you on a variety of day trips, bike rides, golf trips, surfing, sailing and swimming.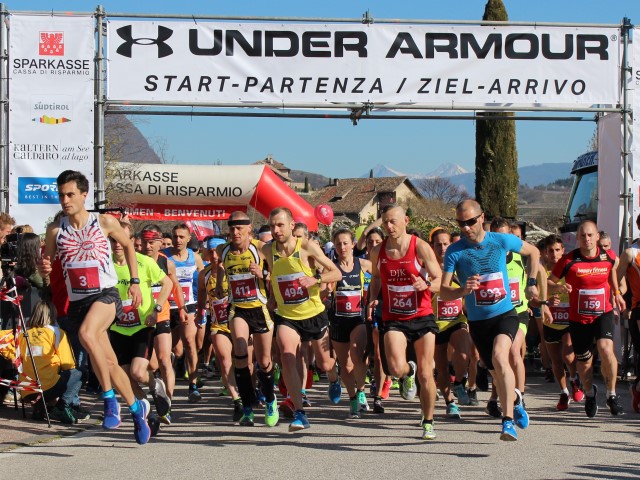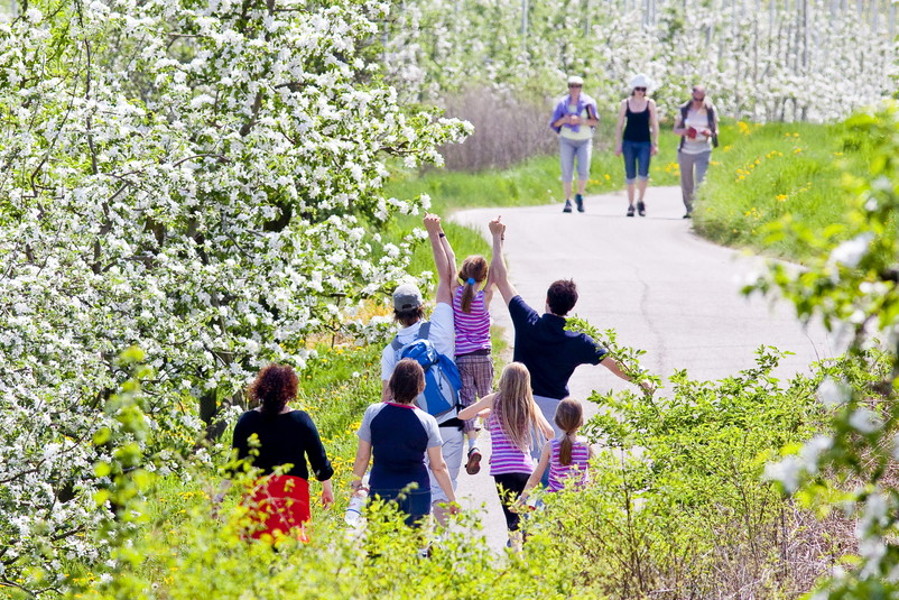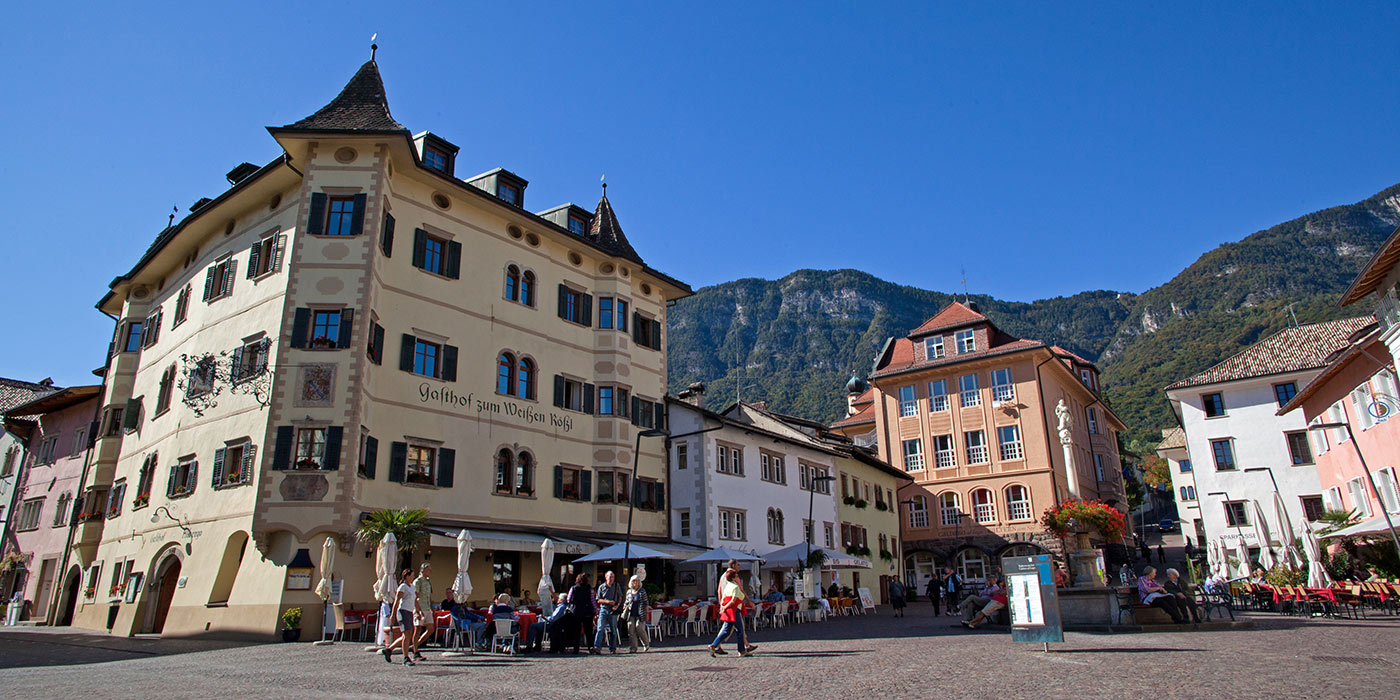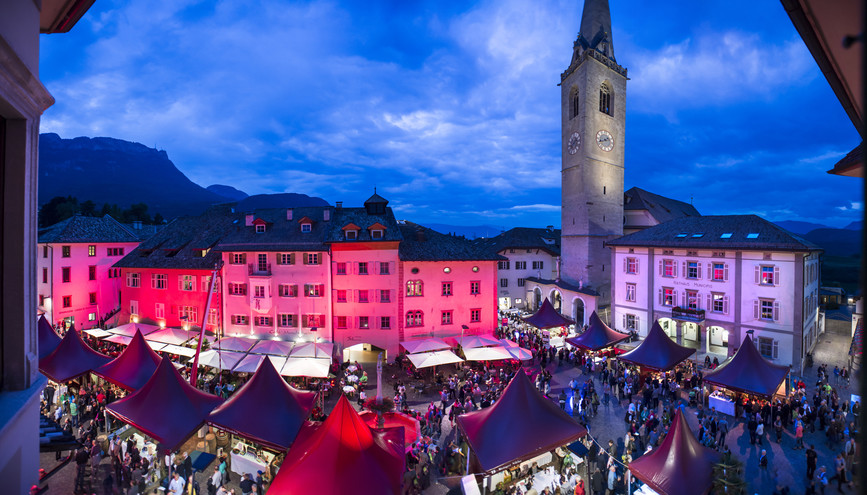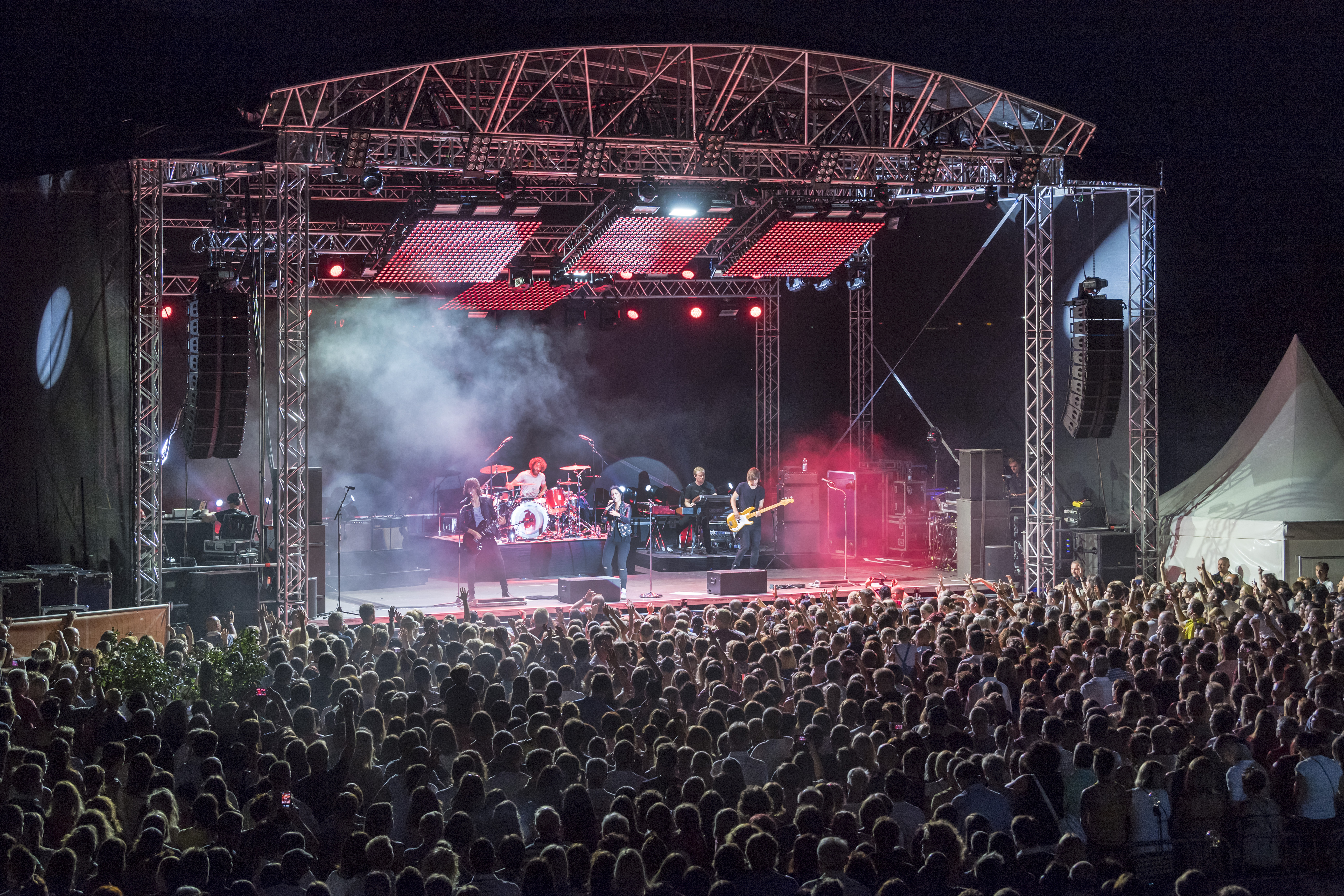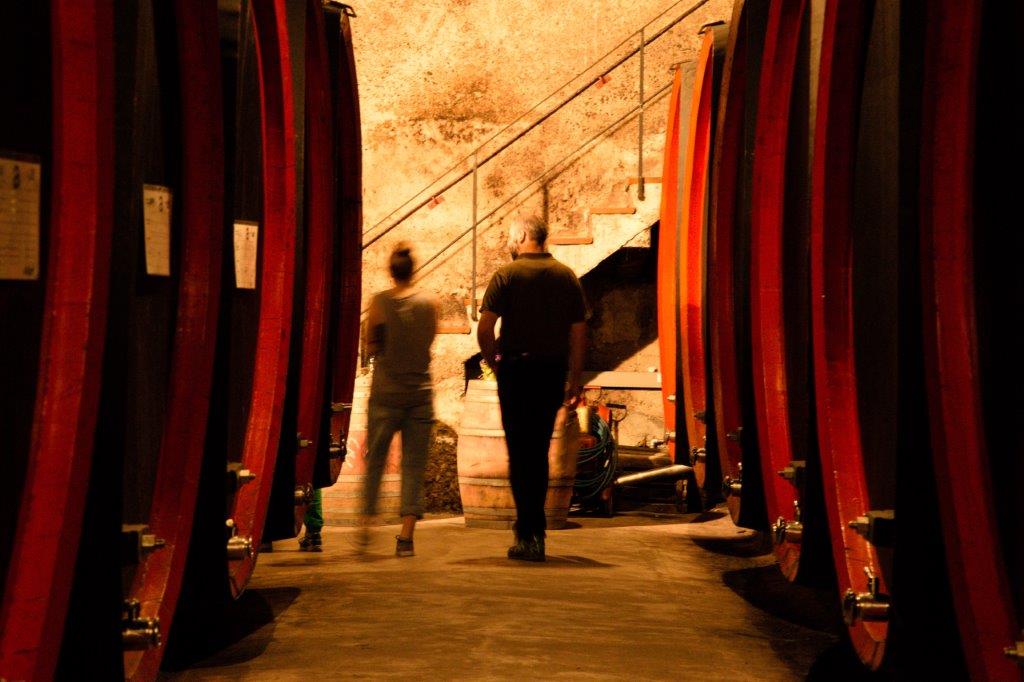 August:
Stage on Lake Caldaro: in recent years the shows organized on the shores of Lake Caldaro have achieved great popularity due to the excellent level of performances and the evocative setting in which they are staged.


Long Thursday: the shops remain open on Thursday until the evening where a varied music and entertainment program awaits you


Wine Festival of the Caldaro Music Band


Flea market in the center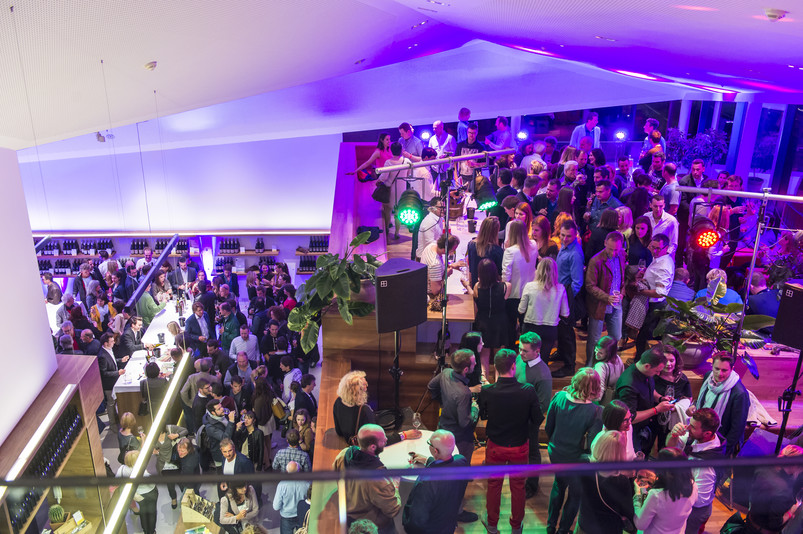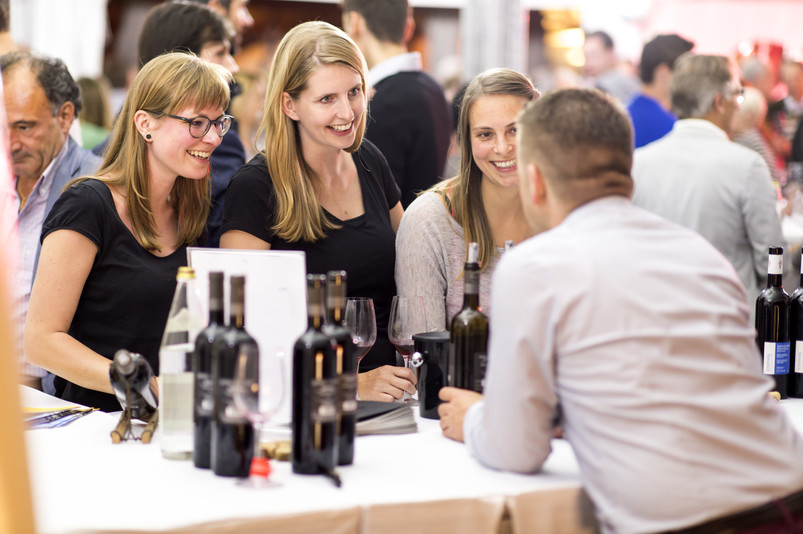 Other recurring events: in addition to the aforementioned, many other events are organized in Caldaro and surroundings,
including concerts in the square, farmers' markets,of antiques and fleas, exhibitions, theatrical performances and film reviews.