Highlights & Events on the shores of Lake Caldaro
Highlights and events in a unique setting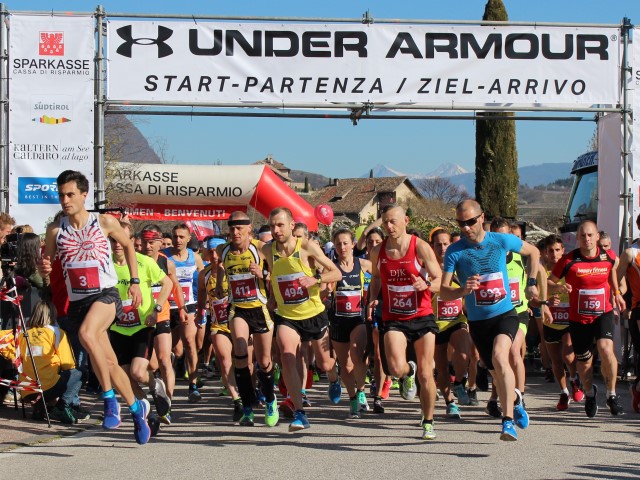 March:
Sunday March 19th: Flea market Caldaro (Cantine/Weinkeller street)


Sunday March 26th: Lake Caldaro Half Marathon organized by the South Tyrolean association MITAS, the route includes two laps around the lake (21,097 km).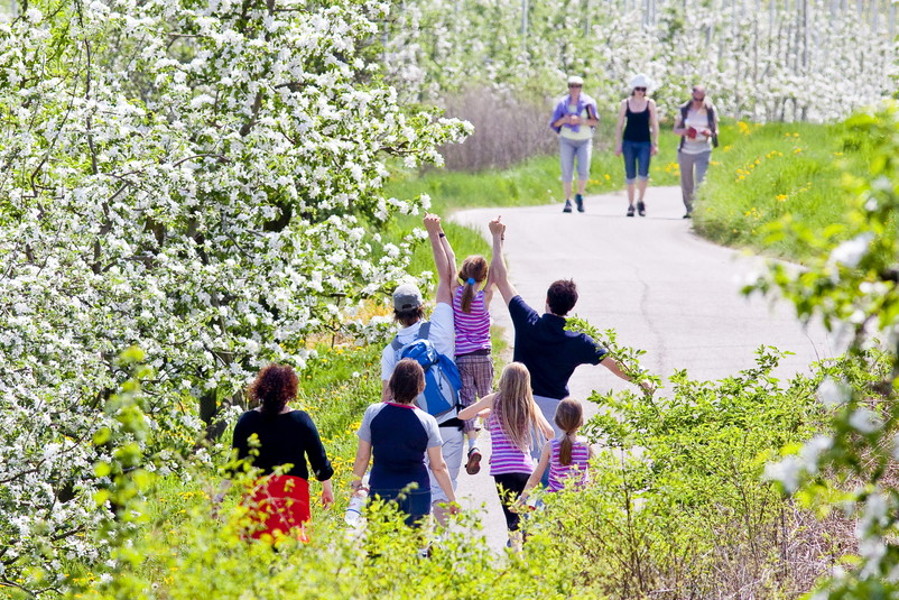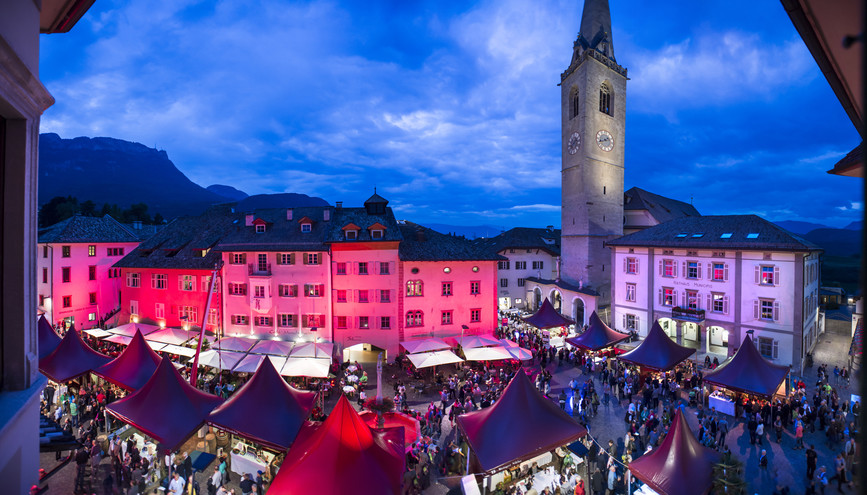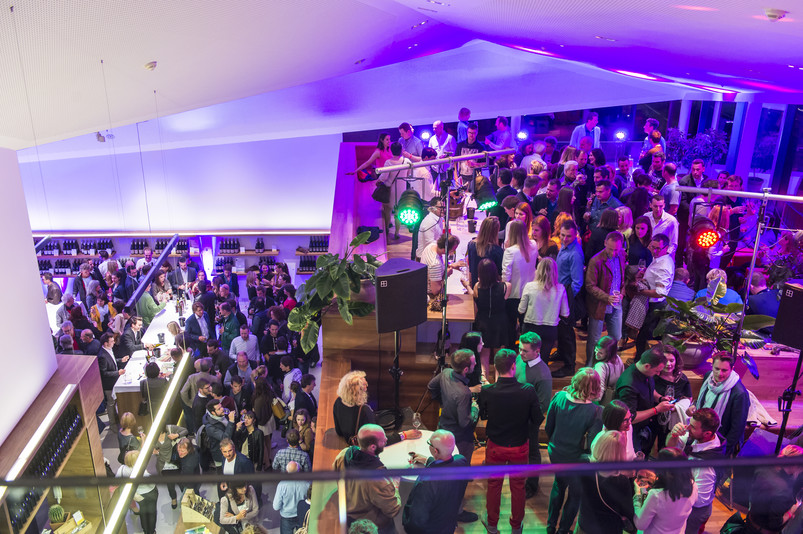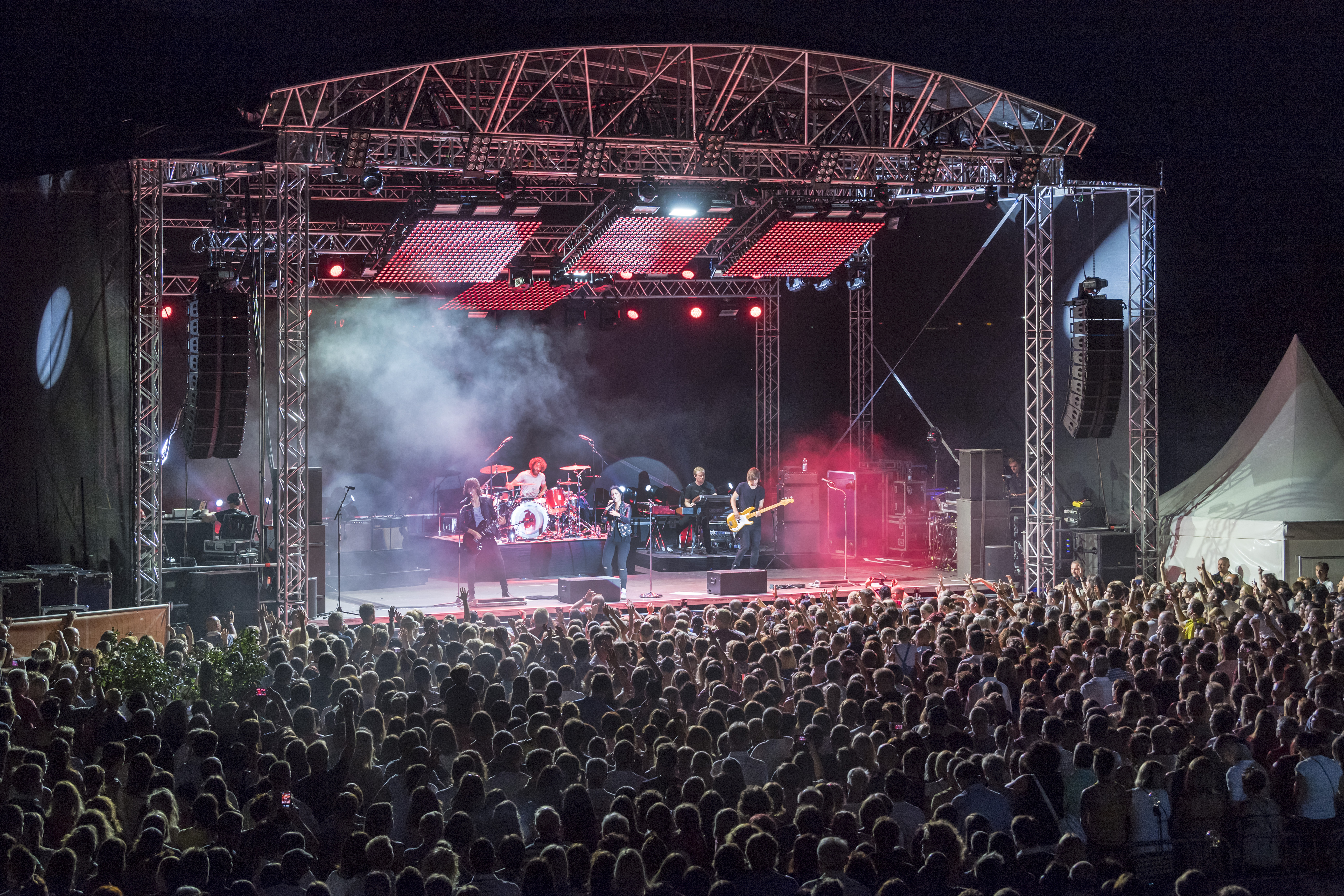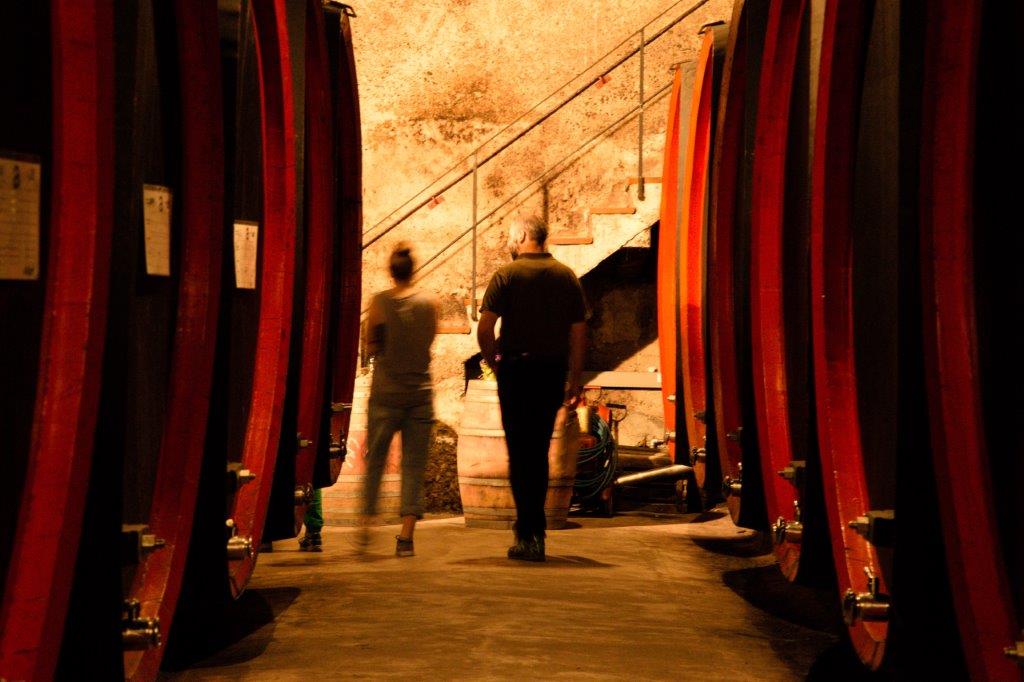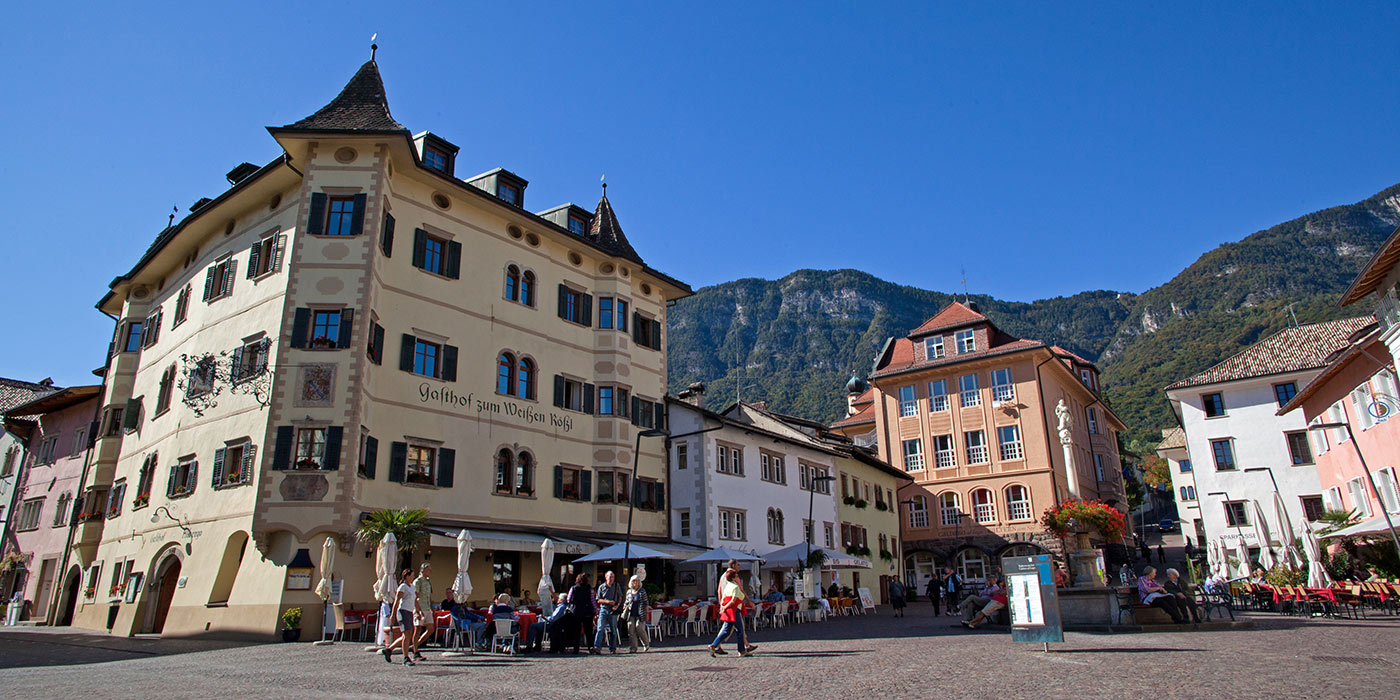 September:
Thursday September 7th & Friday September 8th: Caldaro Wine Days


Saturday September 16th: Bike day on the Mendola: on this day the Mendola state road is closed to traffic, so that cyclists and pedestrians can enjoy the breathtaking view of the Adige valley and the Dolomites in complete calm, without the noise and danger of cars. that run along the state road. Along the way there is also a refreshment post.


Saturday 16th until Thursday 21st September: Concert "Vincent & Fernando"


Every Thursday: Long Saturday: the shops remain open from Saturday until the evening where a varied music and entertainment program awaits you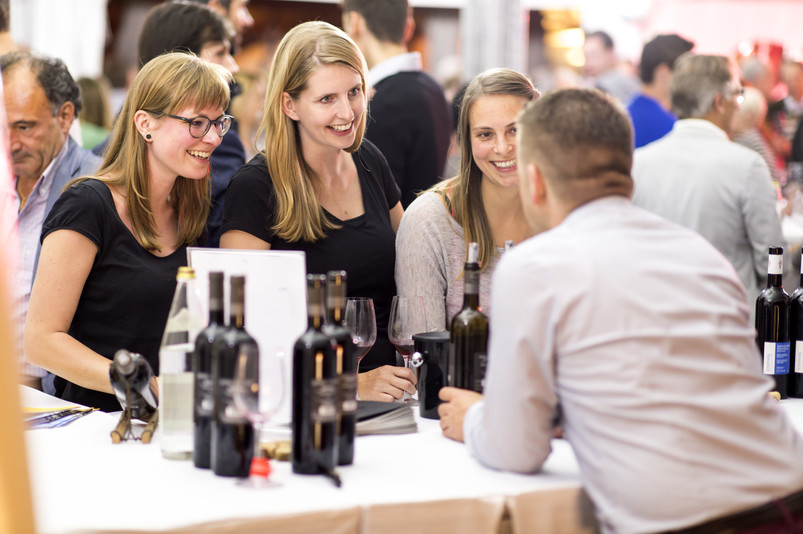 Other recurring events: in addition to the aforementioned, many other events are organized in Caldaro and surroundings,
including concerts in the square, farmers' markets,of antiques and fleas, exhibitions, theatrical performances and film reviews.