Events & manifestations on the shores of Lake Caldaro
Highlights and events in a unique setting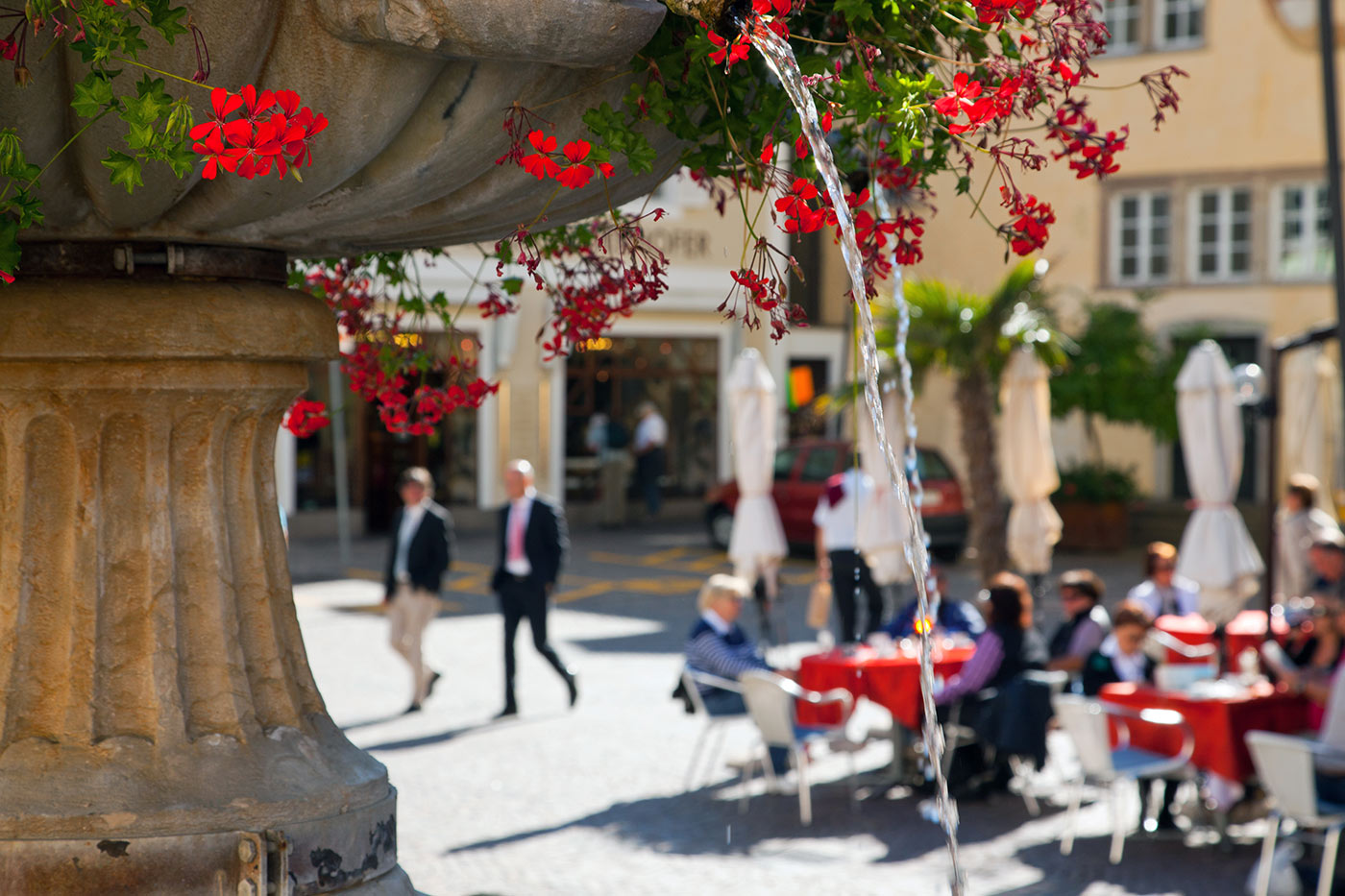 During your stay we will keep you posted on various wine-related events that will take place at the Hasslhof, in the wine-town of Caldaro or in the surrounding area. The lush and abundant nature invites you on a variety of day trips, bike rides, golf outings, surf, sailing and swimming experiences.
March:
Lake Caldaro Half Marathon: organized by the South Tyrolean association MITAS, the route includes two laps around the lake (21,097 km).
Sagra di San Giuseppe al Lago: patronal feast, between tradition and culture, music and entertainment, wine tastings and tastings of gastronomic specialties.
April:
May:
Frühschoppen (mid-morning) of the "Schuhplattlergruppe" in Caldaro
International Triathlon of Lake Caldaro: every year, in spring, a large number of national and foreign athletes gather at Lake Caldaro for a sports competition over Olympic distances (1.5 km swimming, 40.8 km cycling, 10 km of running)
South Tyrolean Wine Route Weeks
June:
South Tyrolean Wine Route Weeks
Frühschoppen (mid-morning) of the Pianizza di Sotto Fire Brigade
Caldaro in White Dress
Castelvecchio Fire Brigade Festival
Cellar Night
Finish line of the Schwalbe Tour Transalp stage, a cycling competition structured as a marathon in stages and teams of two participants
July:
Stage on Lake Caldaro: in recent years the shows organized on the shores of Lake Caldaro have achieved great popularity due to the excellent level of performances and the evocative setting in which they are staged.
Festival of the Volunteer Fire Brigade of San Nicolò
Feast of the Volunteer Fire Brigade of S. Antonio
Caldaro village festival with farmers' market
August:
Stage on Lake Caldaro
Festival of the Volunteer Fire Brigade of Pianizza di Sopra
Wine Festival of the Caldaro Music Band
September:
Caldaro Wine Days
Bike day on the Mendola: on this day the Mendola state road is closed to traffic, so that cyclists and pedestrians can enjoy the breathtaking view of the Adige valley and the Dolomites in complete calm, without the noise and danger of cars that run along the state road. There is also a refreshment post along the route.
Women Bike Camp: it is an all-female cycling meeting. In addition to routes with different degrees of difficulty and to be tackled with different driving techniques, there are workshops that will give the opportunity to personally test the most innovative products of the cycling industry.
October:
Weinkulinarium of Caldaro
Törggelen from the Caldaro Volunteer Fire BrigadeFarmer's
Market in Caldaro
Other recurring events: in addition to the aforementioned, there are many other events organized in Caldaro and its surroundings, including concerts in the square, farmers', antiques and flea markets, exhibitions, theatrical performances and film reviews.