Gourmet Hasslhof at Lake Caldaro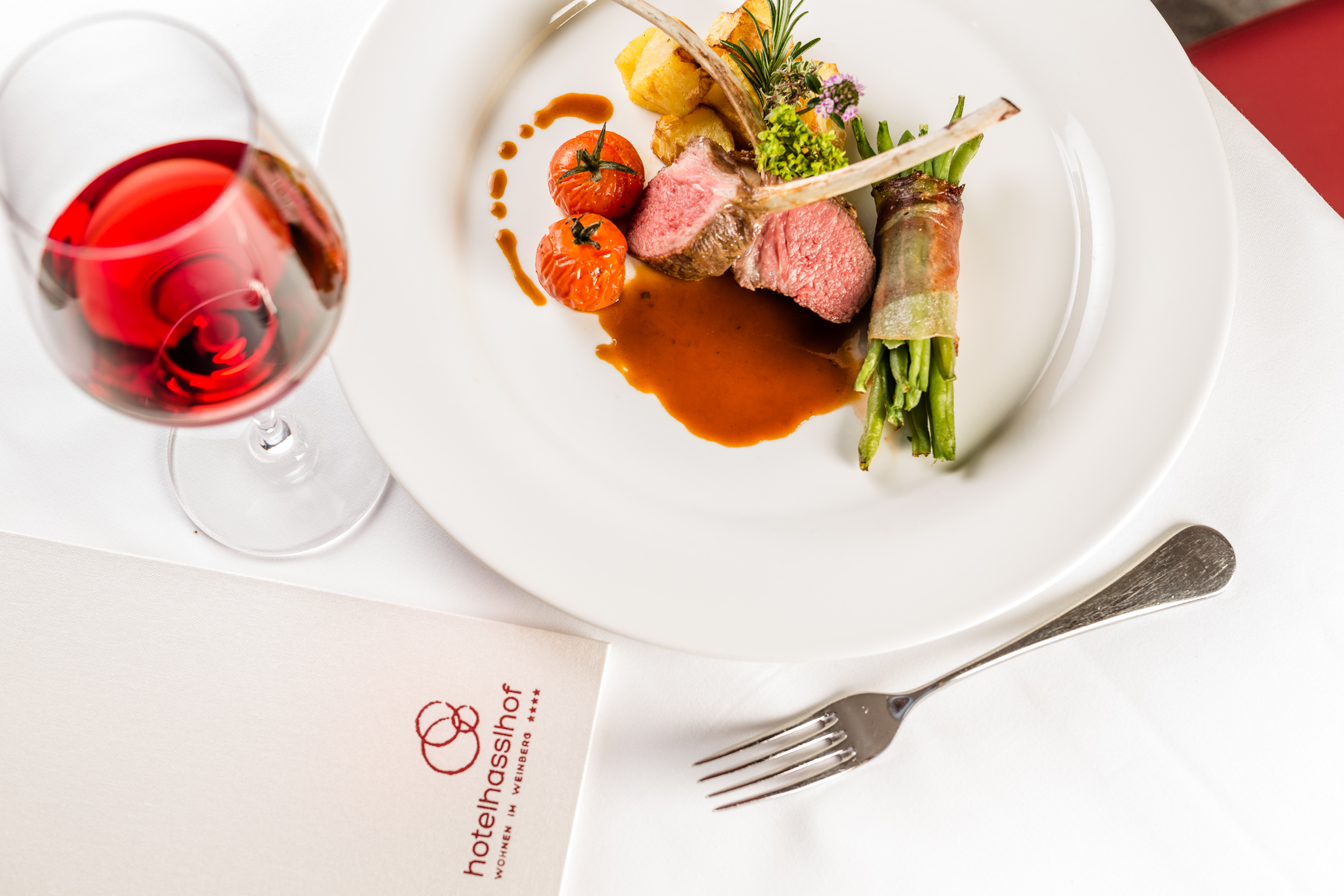 Passion, balance and taste
Living a full-holiday does not only mean being able to touch or see, it also means savoring and tasting.
For this reason, Hotel Hasslhof attach great importance to the quality of our food.
The pleasure of discovering new tastes starts right from our table, full of genuine, unique products and made up of quality, natural and mainly regional ingredients.
Savor South Tyrol and fully enjoy a gourmet experience.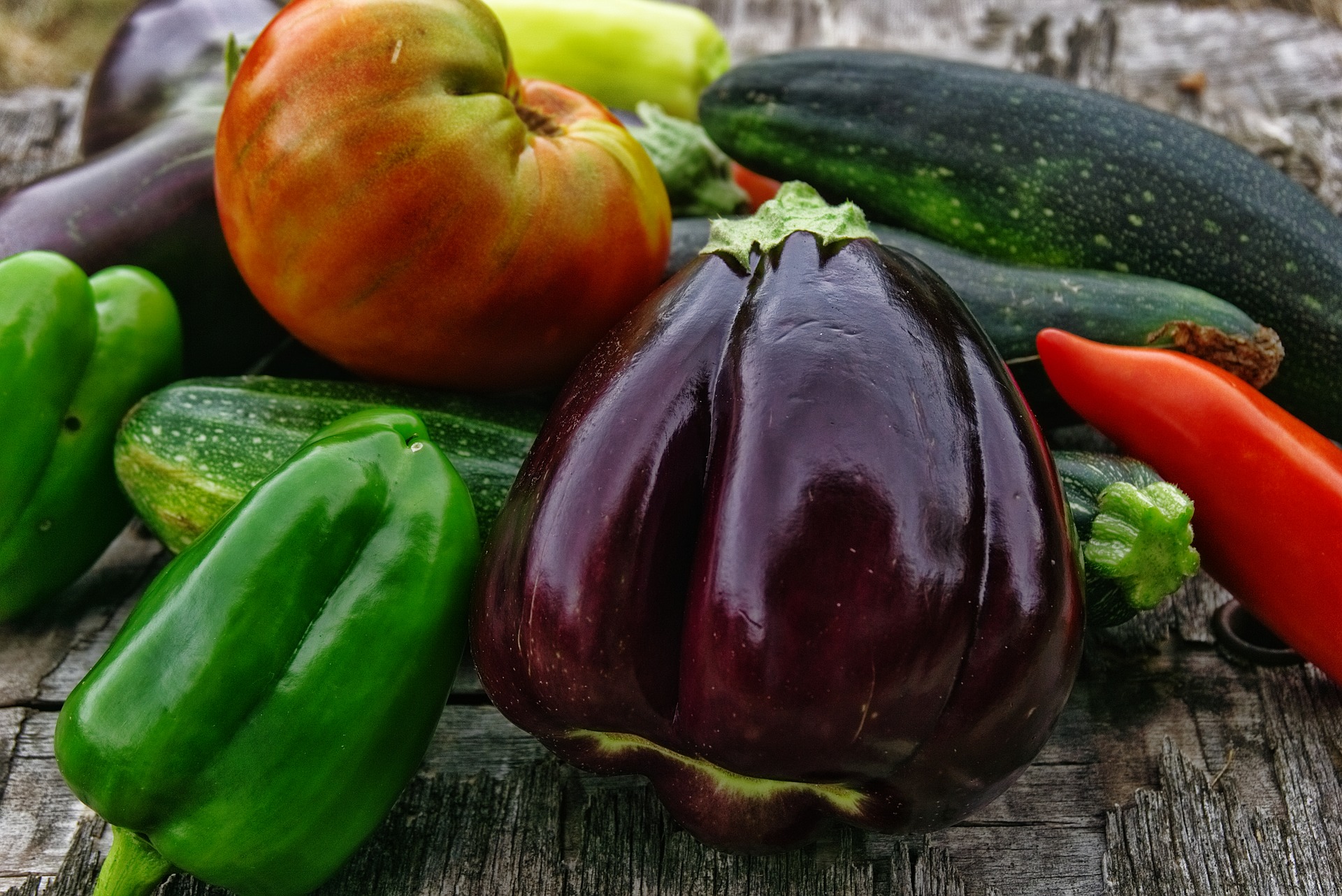 Quality
Anton Morandell together with Geatano and his kitchen staff, pay meticulous attention to the products to be served to our dear guests.
Fresh herbs coming directly from our gardens, fruit grown and harvested by hand, or regional or Italian basic necessities.
All this elaborated by the skilled hands of our chefs who transform simple ingredients into authentic delicacies to be admired and tasted.
Our homemade products contain the history of our territory and are prepared following the ancient recipes handed down from generation to generation with a touch of modernity.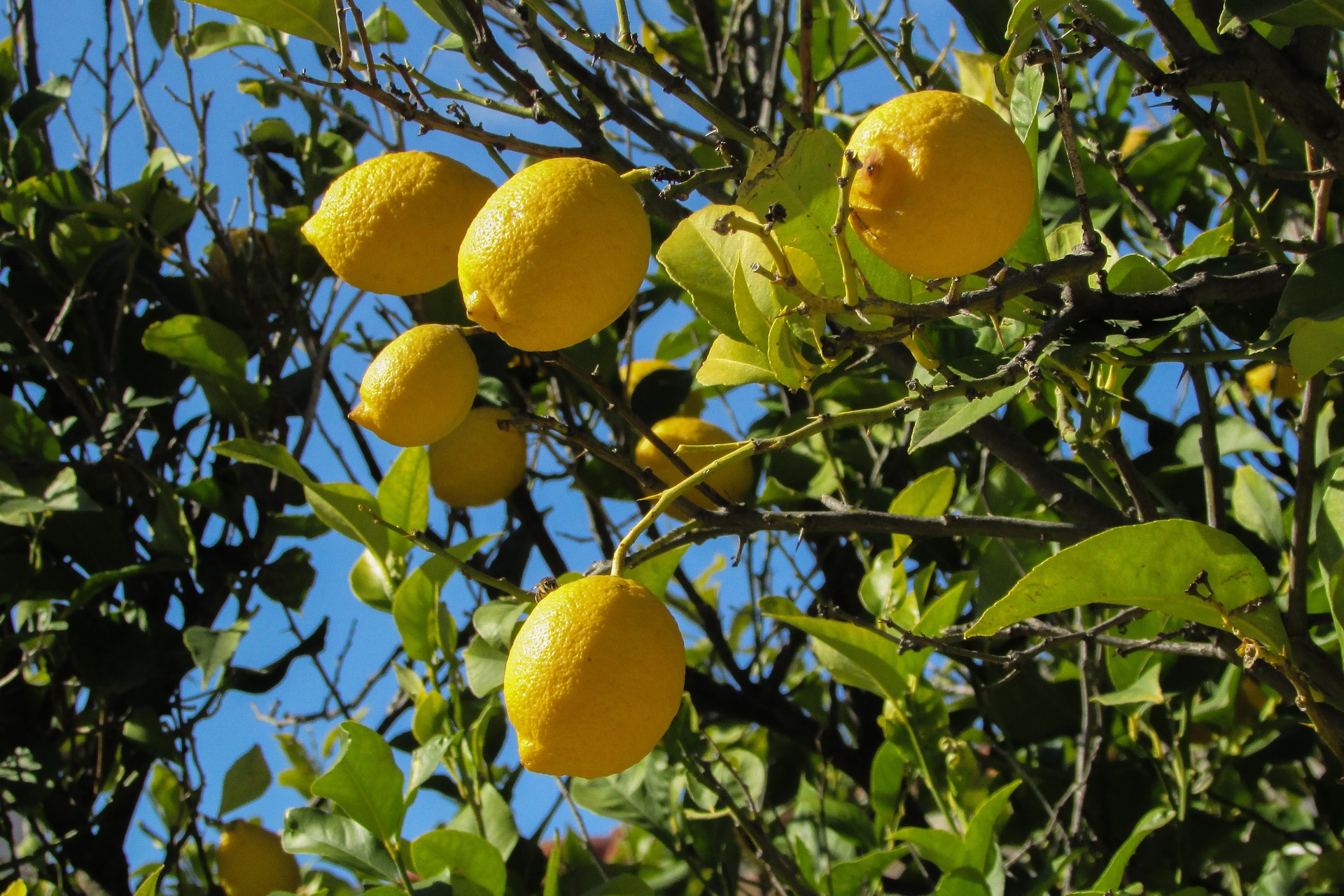 Lifestyle and taste
Of course we give great importance to any allergies, intolerances, but also specific lifestyles such as vegetarians, vegans and others.
We will be happy to compose individual menus to suit your needs. We only kindly ask you to notify us at the time of your booking.
Mediterranean nature
Orange, lemon and olive trees release an intense scent that will accompany you throughout the day. Our outdoor terrace "La piazzetta" allows our guests to regenerate their energies, enjoying a harmonious peace surrounded by nature and vineyards.
Whether it is in the morning during our rich breakfast, or in the evening during your gourmet dinner, you can always enjoy a Mediterranean climate full of aromas and flavors in the open air.
We respect our land
Our Hotel takes the health of our planet very seriously.
We want to remind ALL of our kind guests that not all products are available throughout the year. This is why we always try to offer only seasonal products to ensure the excellence of quality that we pride ourselves on. Where this is not possible, we rely on our expert suppliers who, together with our cuisine, study variations to be able to create dishes rich in flavors and tradition in every season.
Our Chefs will never cease to surprise you with their creations.