Wellness & Lessness

Wellness: achieving well-being obtained through physical activity
Lessness: doing a lot with just so little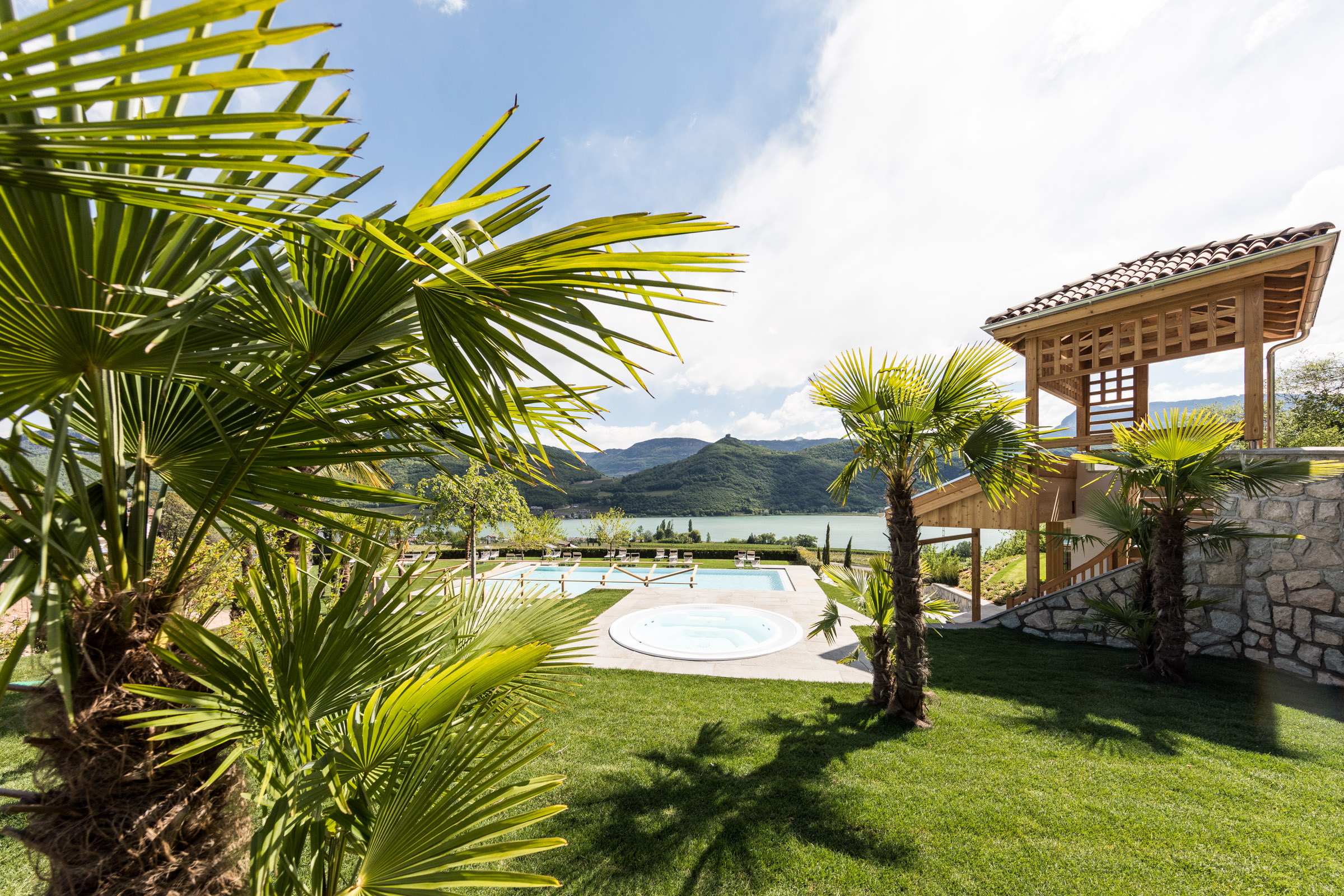 We attach great importance to the interaction between Wellness & Lessness in harmony with nature
This means that with us you will not find conventional well-being with a spa and beauty center, but a completely new approach to nature.
A large garden with lawn for sunbathing, bathing area and panoramic sauna awaits you in our house. Also await you:
Heated Outdoor-Infinity-Pool (16 x 8 m) with a fantastic view of Lake Caldaro and the surrounding mountains
Large lawn on the roof terrace with sun loungers and shady trees and vines.
Outdoor Jacuzzi
Panoramic sauna: Finnish sauna
… and lots of nature
Please note that our hotel does not have a conventional spa and beauty centre.
Wellness
Wellness is made up of:
- Conscious and regional nutrition
- Mindful movement in nature
- Relaxation and stress reduction through individual activity
- Aware relationships in and with nature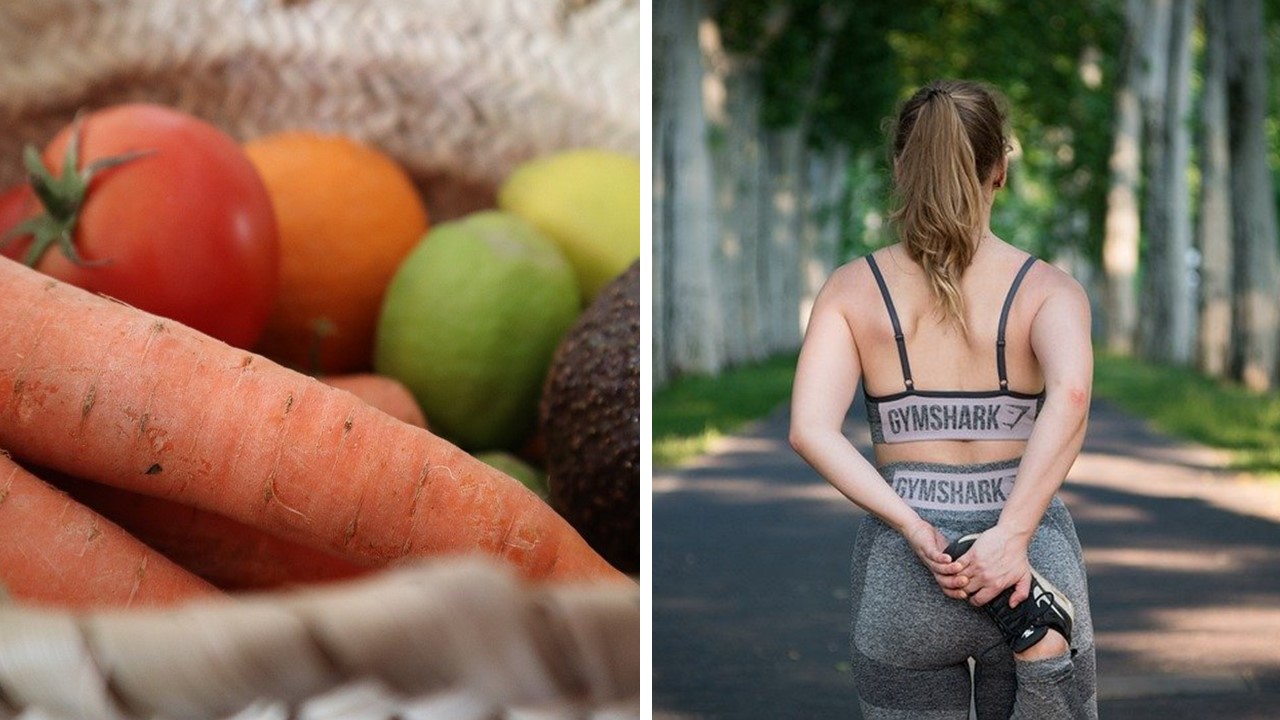 Conscious and regional nutrition:


Many products of our breakfast, as well as the multi-course dinner, are grown here in the Caldaro area by local farmers but also in our gardens, vineyards and orchards. The delicious breakfast is served at your table on an Etagere so you can relax in the morning and start your day light-heartedly.
Thanks to our local products, our chefs are able to create a multi-course evening menu revitalizing the strength, mind and soul of our kind Guests.

Of course we attach great importance to any allergies, intolerances, but also specific lifestyles (vegetarians, vegans…). We will be happy to compose individual menus to meet your needs (we kindly ask you to notify us at the time of your booking)



Mindful movement in nature:

Using nature as a gym
Your body gets lots of fresh air through outdoor training. Let not only your body breathe, but also your mind. The surrounding nature can offer all the training you need.

If you want to do endurance training, we recommend a run around Lake Caldaro (approx. 8 km).
Remember that benches aren't just comfortable for relaxing or enjoying a beautiful view. They are also perfect as machines for various cardio exercises.

Hiking or biking tours are also recommended to complete a perfect exercise routine:
Our house offers the ideal starting point for excursions on foot and / or by bicycle.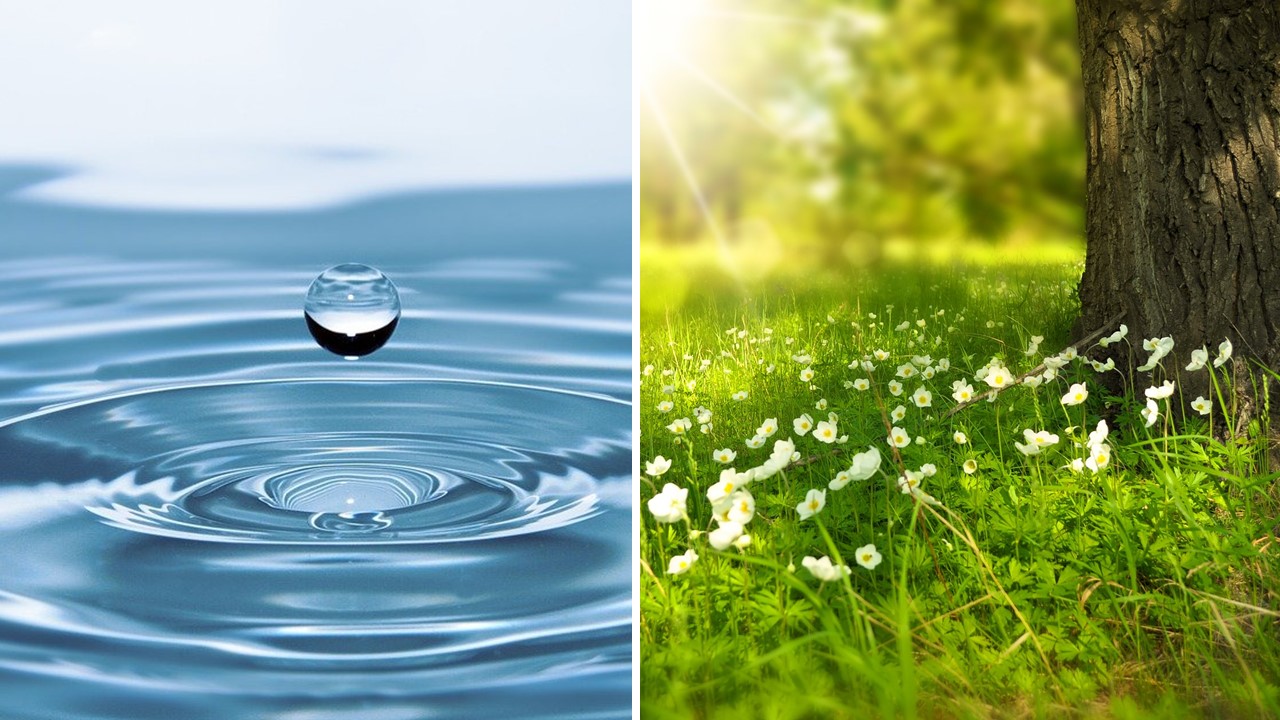 Relaxation and stress reduction through individual activity
There is no better way to relieve your stress than to relax in our fantastic panoramic Finnish sauna or Turkish bath.
Enjoy the warmth, the lake view and the tranquillity of nature ...
Relax in our relaxation room: close your eyes, breathe in the scent of the pine forest.
Are you already feeling your muscles and thoughts relaxing?

Water is an essential element for the body and for life. After the sauna session, you will fully feel every drop of water on your body. Our showers will help you purify yourself by letting every drop of sweat that contain a moment of stress or worry slip away.
A dip in our heated Outdoor-Infinity-Pool is a great way to relax and complete the water cycle.

Enjoy the view of Lake Caldaro, where the color of the water changes at every moment, the splashes of the infinity pool, the fresh air and the Mediterranean climate ... Pure relaxation!

Complete your moment of relaxation, consciously sunbathing on our large lawn in the middle of the vineyards!
Admire the splendid view of Lake Caldaro, the surrounding mountains and vineyards.
Peace, nature and relaxation will always be part of your holiday at the Hasslhof.

Don't forget Kneipp therapy, which is also a great way to relax.
In the sports area of St. Antonio in Caldaro you will find a new Kneipp facility thanks to a path in the middle of the woods and a small lake.

Aware relationships in and with nature
Walks, excursions or bike rides in nature are the best way to capture all its diversity and fully and consciously grasp all its details.
Have you ever noticed the biodiversity present in a forest? What animals have you ever seen or heard of? Which tree was the largest, which the thickest, which the most beautiful? What does a chestnut, oak or beech leaf look like? Have you ever noticed the clouds and their particular shapes?
To be able to enjoy all this, a simple bench or soft ground is enough. Don't think about anything, don't plan anything, no stress, just peace and nature.
Free your mind and breathe in the fresh air.
Lessness
Doing a lot with just so little
This means that you don't need a fully equipped gym to do fitness exercises. Sport is present in any room, in any environment, but above all, outdoors in NATURE.
Resistance training? We recommend a nice ride around Lake Caldaro, a ride to the center of Caldaro or around the Monticolo lakes.
Any bench, any wall can be used as a training device.
Lessness also means taking everything in a more CONSCIOUS way: nature with all its details and its diversity.
Relax, always stay calm and consciously accept everything you hear or see with each breath.
Don't forget that proper breathing can be the best way to relax and rest. These exercises can be done safely while sunbathing on our large lawn, but also anywhere else outdoors.
Take a look at yourself, find yourself, come to terms with yourself. Experience a symbiosis between body and spirit by listening to your heart and soul.

Learn from nature and live with it. Can you smell the countless aromatic herbs of our poolside garden?
Each herb has its own properties and helps with different ailments.
Chamomile and lavender, for example, are great against stress. They help you relax and calm down.
Always remember that herbs can be taken as a tea. We recommend the various South Tyrolean herbal teas, which you can buy in our house.
Have you ever tried to pick a leaf in the garden and rub it in your hands? The perfume it releases is immediately absorbed by our body and is able to make smile even those who often don't smile.