Tennis - Holidays at Lake Caldaro in South Tyrol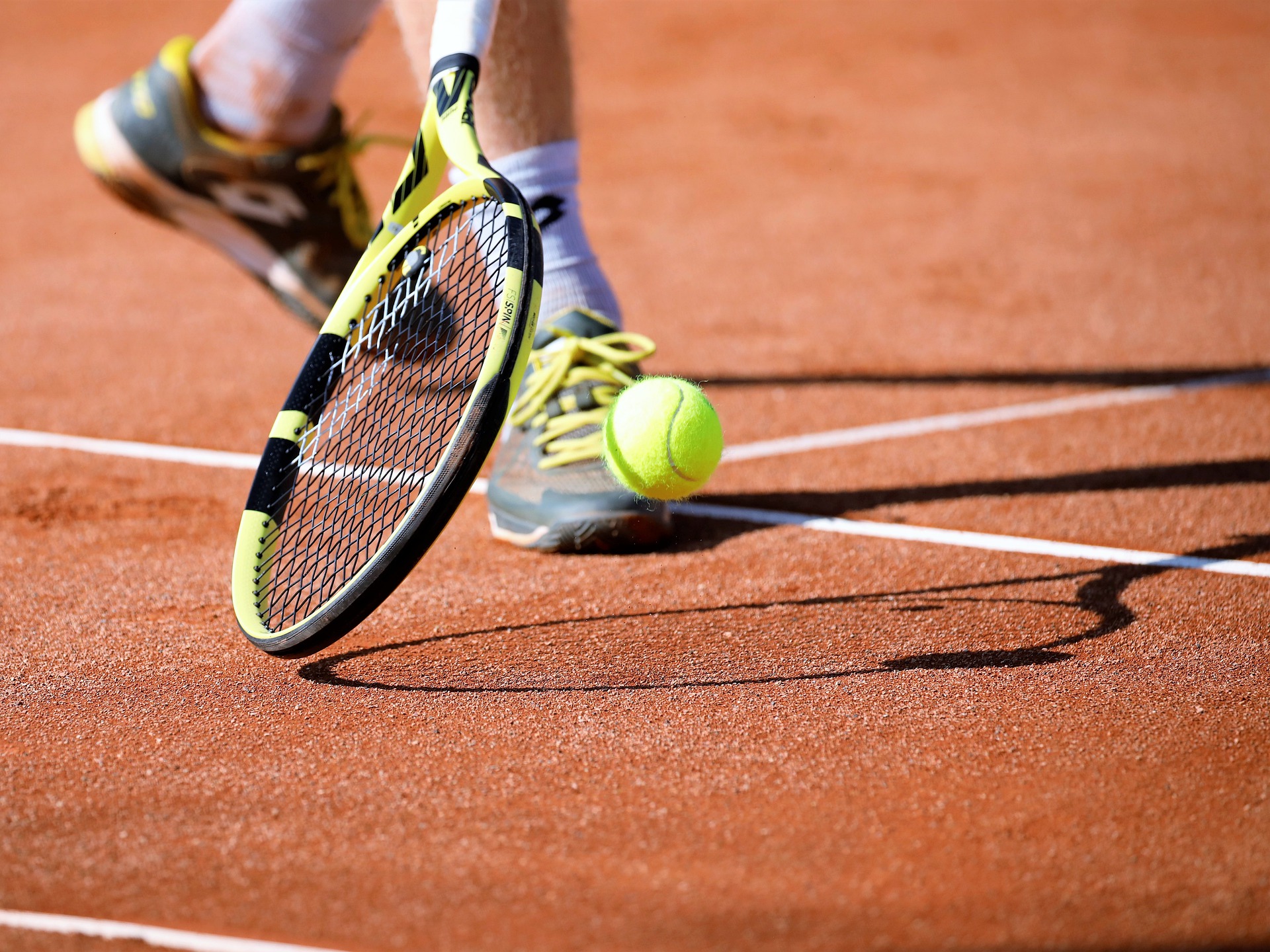 Lots of fresh air, flying balls and the will to train!
What can it be?

Play tennis, of course!
All our guests, tennis fans, can feel at ease in our house.
You can use the tennis court in St. Antonio/Caldaro free of charge.

The tennis court includes:
5 clay courts
1 Hardcourt course
1 indoor Hardcourt court
1 tennis wall

You can reach the tennis court in about 5-7 minutes by car.

If you are still a beginner or would like to improve your setback and forehand, there is the possibility of organizing a workout with a professional trainer.
You can book the tennis courts or a coach directly by phone or by E-Mail before your arrival. Spontaneous bookings can also be made directly at our reception during your stay.
We recommend that you bring your own equipment and balls from home.

Now you are ready to start your tennis holiday in Caldaro in South Tyrol!