Wine landscape
Nature, culture, well-being and good food

A holiday in the vineyards in the south of South Tyrol!
"In calmness there is strength", this saying can refer to both wine and nature. The culture of wine finds its deep roots in the life style and in the tradition of the "Oltradige" region. Oltradige is the name of the land located on the orographic right of the Adige river in South Tyrol. Restore your energy and relax in the middle of this beneficial wine-landscape in Caldaro, on the namesake lake.
Be kind to yourself and discover the charm of simplicity.
















Wine activities in South Tyrol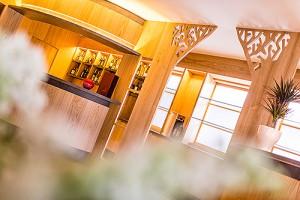 Wine will set the pace of your day at the Wine Hotel Hasslhof… from the landscape, through the architecture and to the ambience of the new boutique rooms, the "Ateliers". And of course, wine will be your fine goods for the most important and most beautiful moments.
The Wine Boutique Rooms "Ateliers": each living space at the Hasslhof features its own terrace of 15-20m² with sun loungers and vine plants.
The Lounge on the ground floor: at the new Hotel Hasslhof you'll enjoy the wide range of excellent wines from Caldaro. You will also have a taste of the house wine produced with our own "Vernatsch" grapes, which grow in the surrounding vineyards.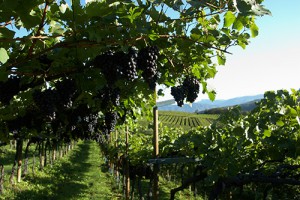 Pick the grapes: we have also planted a row of fresh grapes for you to pick… Taste the different varieties straight from the vine! (This row has been planted in 2013).
Guided tour through the vineyard: wine growing is a form of art, "hand crafted": every vintner keeps his secret for a good and well balanced wine… Are you intrigued by the relationship between man and nature within a vineyard? We will guide you through this very unique world inside our wine landscape.
Wine related activities: we'd be delighted to keep you up to date with our wine related activities in Caldaro and the surrounding area. A little taster:
Guided tours of wine cellars
Wine tastings at the Hotel Hasslhof and other wine producers
Wine related field trips on the wine-road by Caldaro
Cycling through the vineyards
The Provincial Wine Museum in Caldaro
Wine Museum in Caldaro …
Wine – related events: many wine- related events are happening across the year: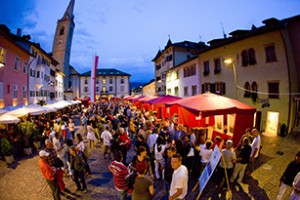 The wine walk in Caldaro
Caldaro "in a white dress"
"Montiggler Weisse" in Monticolo
SouthTyrolean weeks on the "Wine Road"
The Cellar Night
Wine-safari
Wine Days in Caldaro
Wine exhibition in Bolzano
Wine-culinarium
International Gewürztraminer Symposium on the Wine Road
"Summa" in Magrè
Merano International Wine Festival
"VinoCulti" in Tirolo
The rich program of events at the "wein.kaltern"
Courses and workshops by the (Alto Adige Wine Academy)
with headquarters in Caldaro