Hygiene and Safety
Your safety is very important to us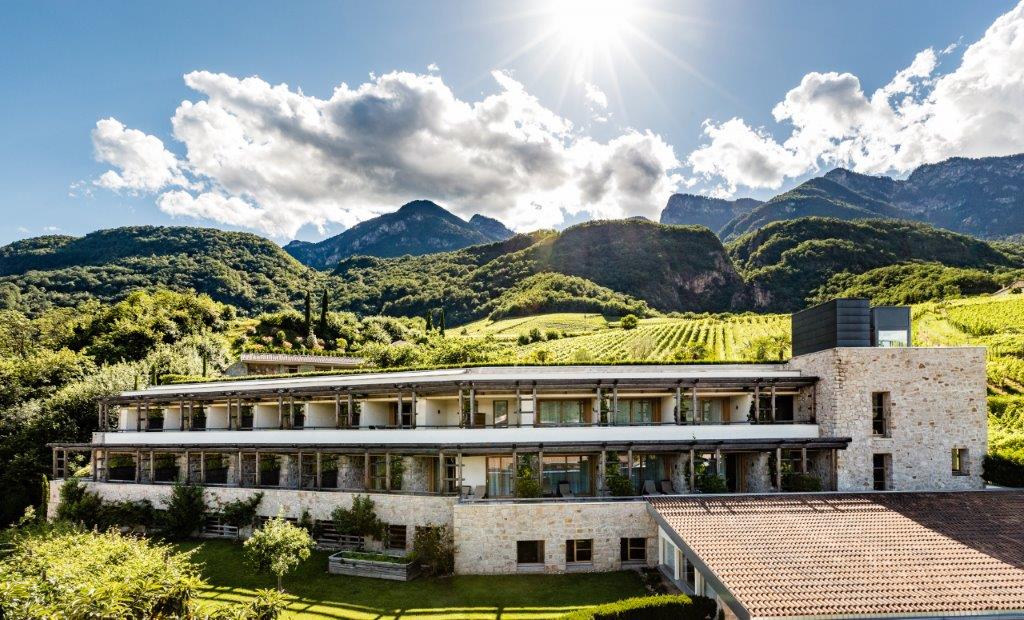 We have always placed great value on your well-being and our family atmosphere. We will continue to try to make your holiday at the Hasslhof as pleasant as possible.It has always been important for us to make you feel safe in our home. For this reason, we will take the following protective and hygienic measures.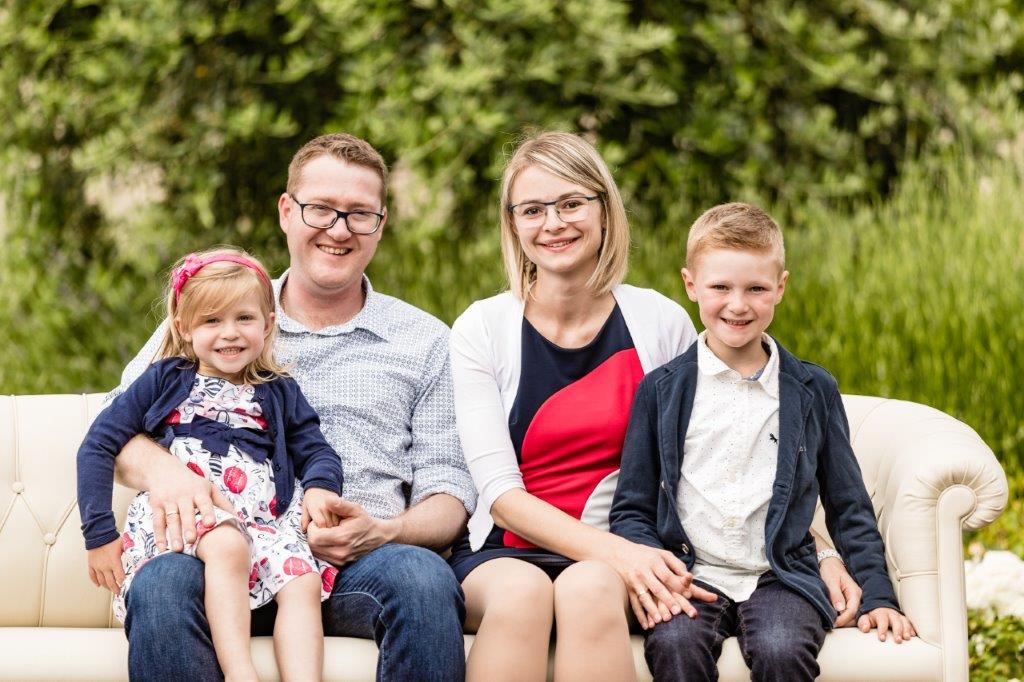 Welcome to the Hasslhof:
Our hospitality: without shaking hands, but with a lot of family atmosphere and with an open heart
Check-in: you can send us your data for registration conveniently online from your home

Check-out: To reduce waiting times at the reception, we can conveniently send an overview of the costs by e-mail the evening before your departure. Pay conveniently and quickly at the reception or online.
Disinfectant dispenser will be available in all common areas.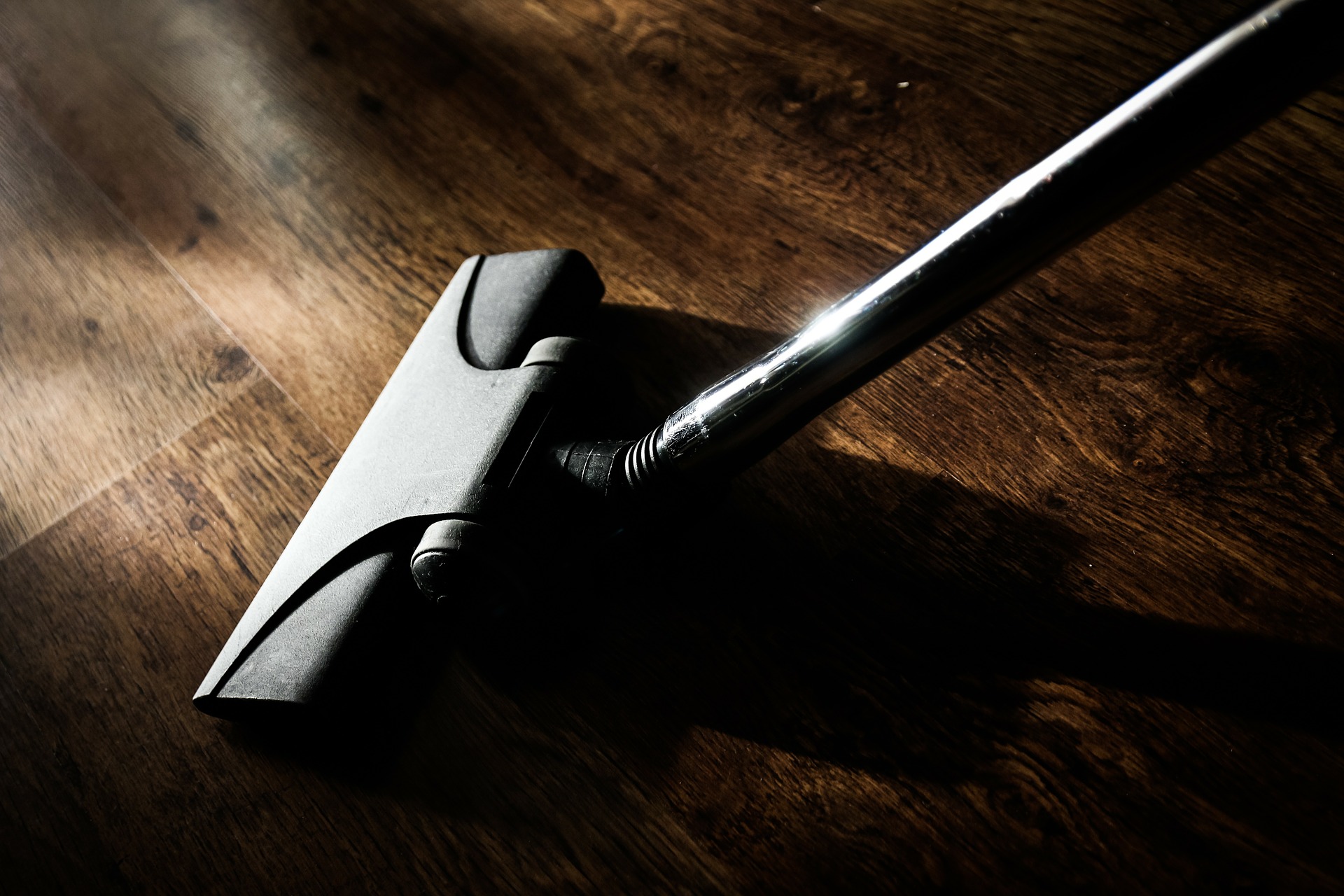 The sense of space at the Hasslhof:
Hygiene, cleaning and sanitizing of the rooms have always had the highest priority for us.
All public areas of the hotel are regularly well ventilated, cleaned and disinfected.
Each Key-card / key is disinfected at the end of each stay
Room disinfection before each arrival with a Swiss technology - Swiss hygiene technologies - disinfection of surfaces and room air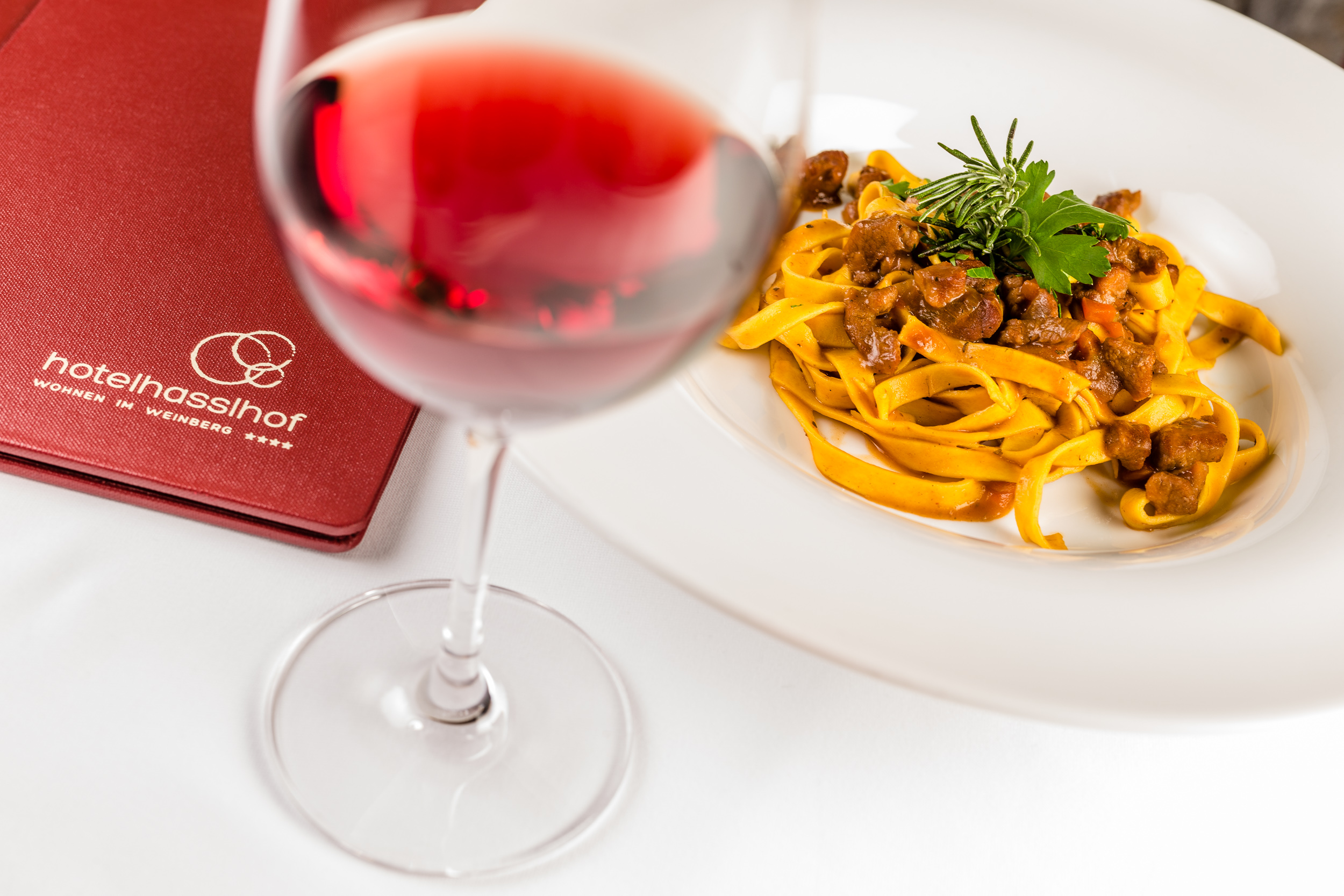 Gourmets at the Hasslhof:
Enjoy our spacious terrace/patio during sunny and pleasant days
In case of rain you can sit for breakfast and dinner in our beautiful dining room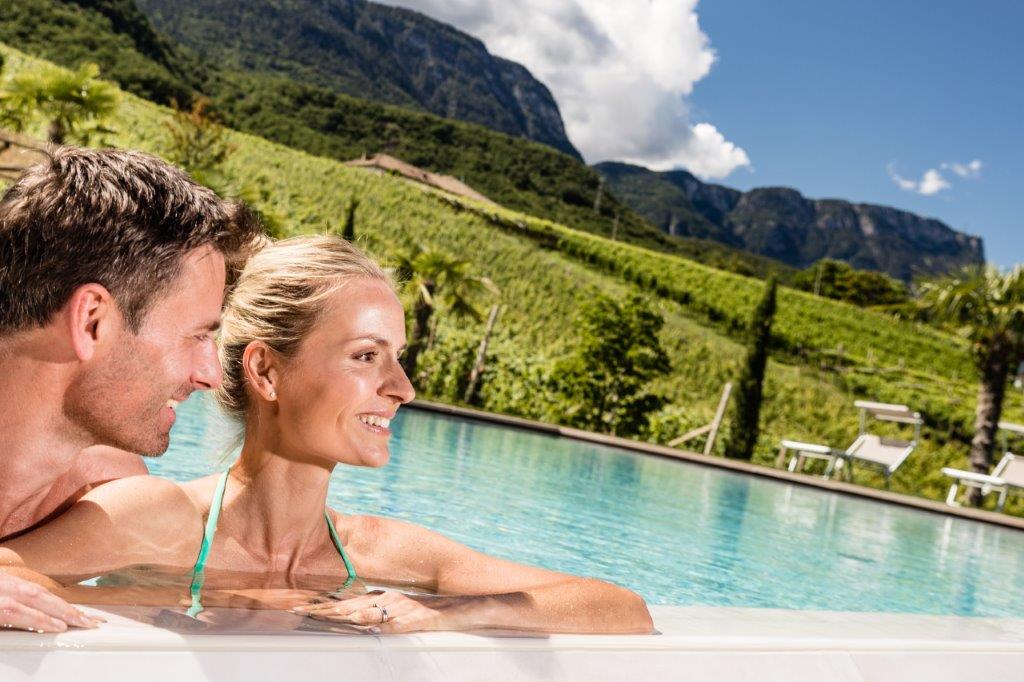 Moments of relaxation at the Hotel Hasslhof:
Our recreational plus is the large and spacious sunbathing lawn with solarium and sauna
Our outdoor infinity pool with a fantastic view of the lake
Panoramic sauna: Our Finnish sauna with a splendid view of Lake Caldaro and our Turkish bath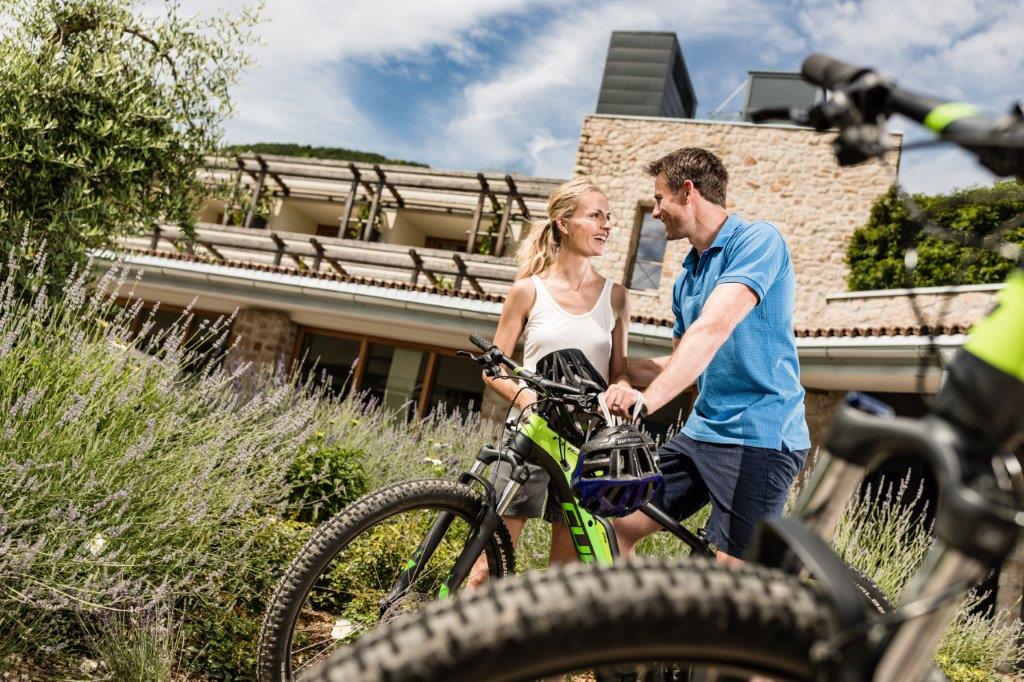 Activities at the Hasslhof:
Internal rental of Scott-branded mountain bikes and e-bike rental (for a fee)
Winepass always included: unlimited free use of public transport, free admission to around 90 museums, castles and collections and over 40 wine-related services with a 50% discount.
Commerce, gastronomy, museums and tourist attractions are open
Public transport by bus and train is fully guaranteed, thanks to the Winepass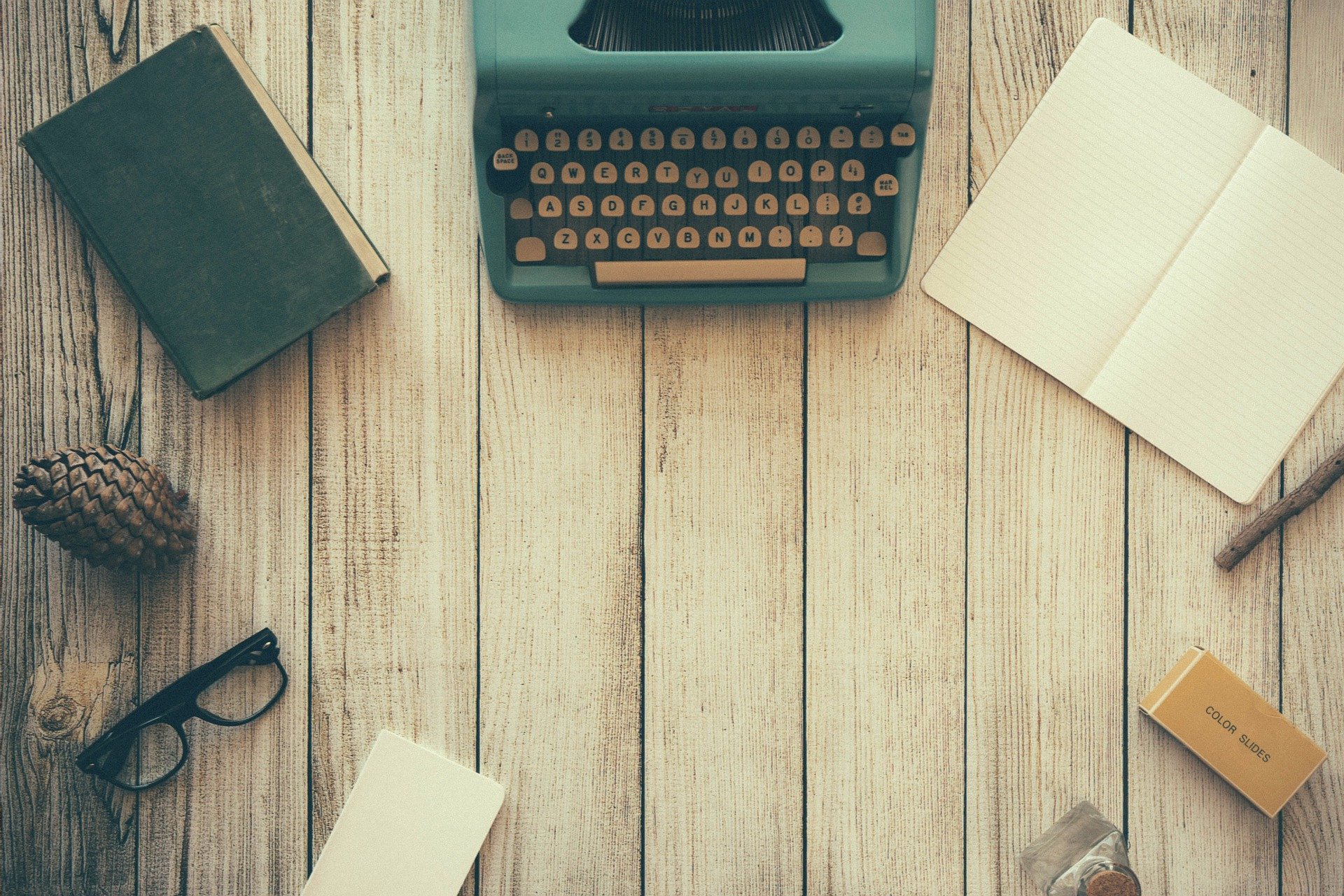 "Special" cancellation conditions at the Hasslhof:
To enable you to make a carefree booking in difficult times, we have relaxed our cancellation policy.
If it is not possible to start your holiday due to travel ban (closure of borders), you can cancel your reservation free of charge.
We recommend that everyone take out travel cancellation insurance. From now on, Covid-19 diseases will be insured like any other unexpected serious illness.

Otherwise our normal cancellation conditions apply:
There is no right of withdrawal under the consumer protection code - however we guarantee the following cancellation conditions:
Cancellations are only valid in writing. Up to 1 month before the start of the stay there are no cancellation costs, up to 21 days before we keep the deposit, from 21 days before or in case of early departure or late arrival we charge 100% of the booked arrangement.
Good to know
This year will still be a little different than usual, for this reason we must and would like to take some precautionary measures:
We kindly ask our guests to inform us immediately if they have symptoms such as a cold.
Together we will undoubtedly find a solution regarding the reservation.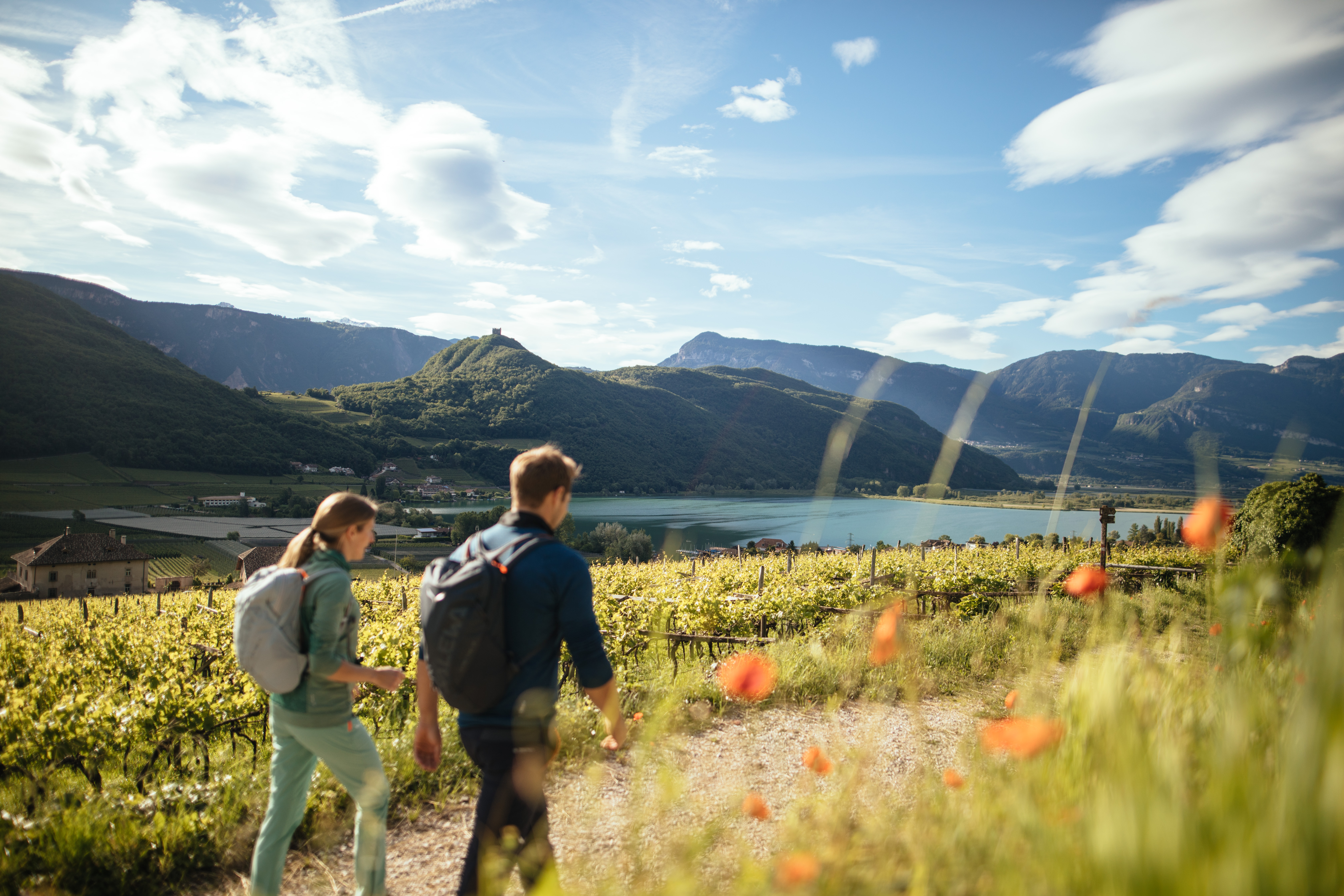 Info - hygiene and safety measures:
Thanks to the new legislation of May 1st, 2022, the Covid rules have been very lightened.
For this reason, our courteous guests will be able to return to wander around our entire facility without using a nasal protection.
Although there is no longer the obligation to wear a mask indoors, it is still advisable not to let your guard down.
In any case, we recommend that you keep your distance, observe hygiene (wash your hands continuously or disinfect them), and regularlventilate the rooms.
Our kind guests are reminded that the FFP2 mask obligation remains valid for:
the use of all public transport
theaters movie, theaters, entertainment halls, indoor sports events etc ...
For more information click on the following link:
https://www.suedtirol.info/en/information/coronavirus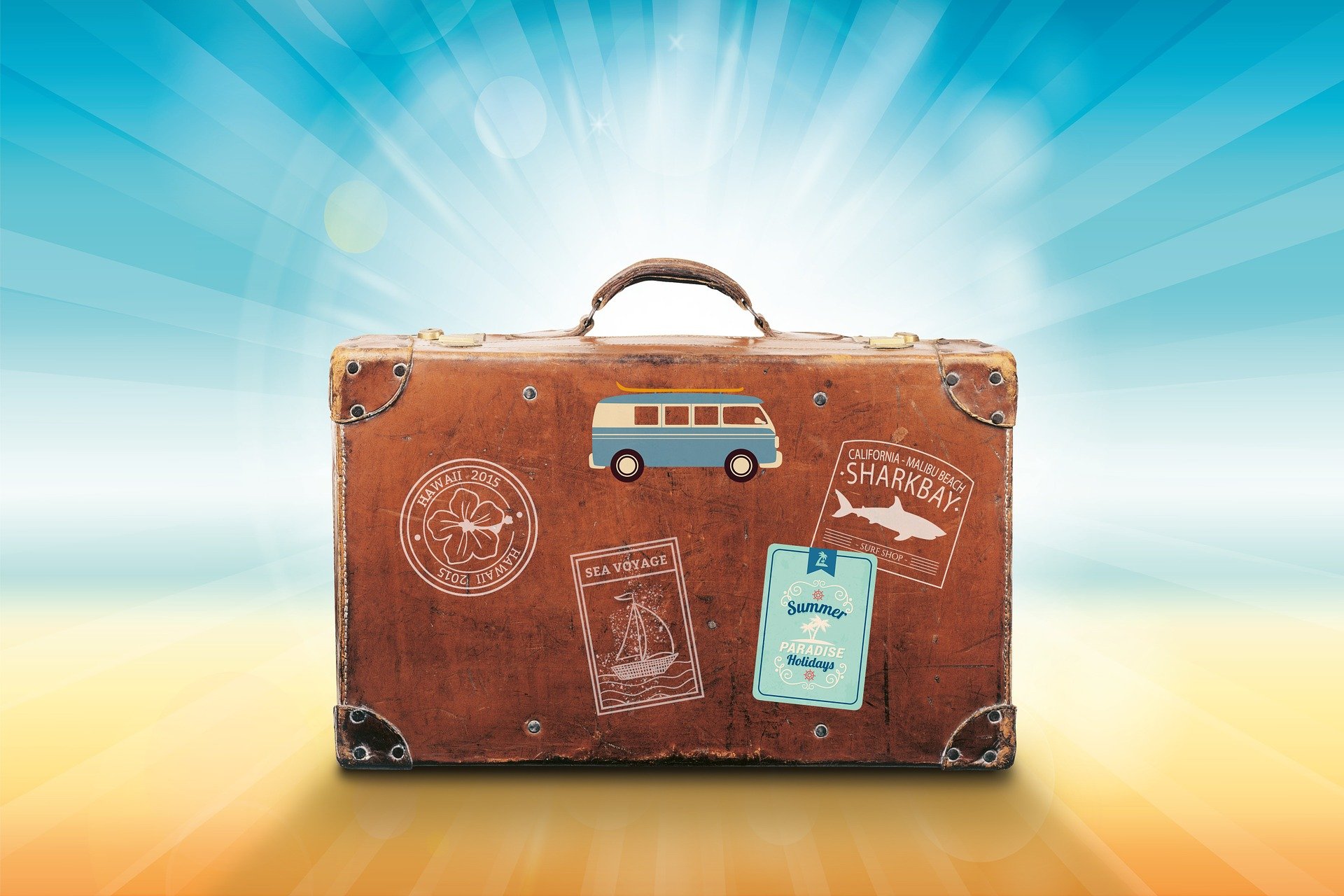 Changes regarding the COVID19 situation can occur at any time.
Therefore we will try to keep our web page updated to inform you as soon as possible.
We look forward to welcoming you!

Your family Anton Morandell and the entire Hasslhof team